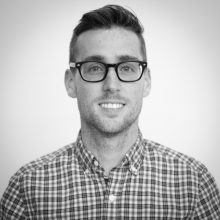 Darcy Cudmore
Darcy is a Journalism graduate working in PR with GenM. In the past, he gained experience in Communications, Digital Marketing, and Broadcast. Find him wearing an Ottawa Senators jersey with a Stephen King book in his hands! Follow him on Twitter (https://twitter.com/darcycudmore) to talk PR and hockey.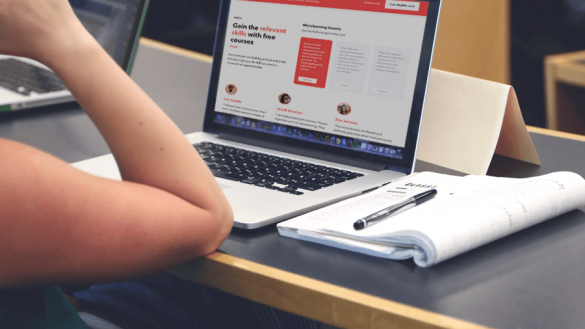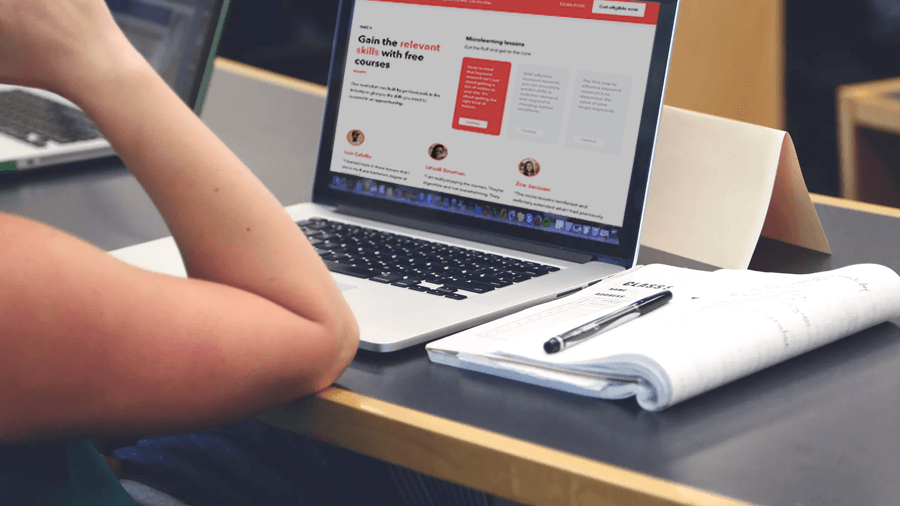 How to Get Real World Digital Marketing Experience
Eventually, classes in typing and basic computer skills were introduced to the education system.  I expect basic training in things like social media and digital marketing to eventually make it into the education system of most high schools. But so far, most high schools have yet to adopt the training into their regular lesson plans..
Subscribe
Enter your email to be notified every time a new blog post is published!