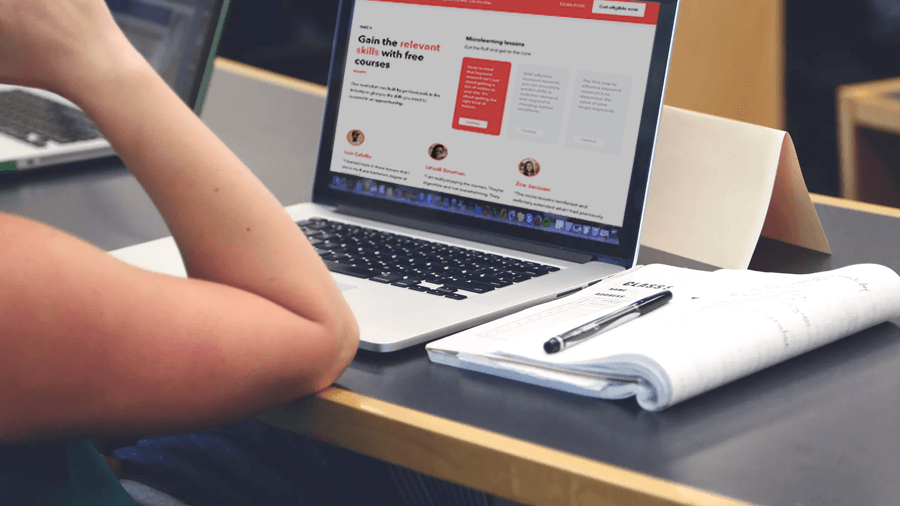 How to Get Real World Digital Marketing Experience

Darcy Cudmore, 2 years ago
0
4 m

in read
High School is the time when you will begin to start thinking about what you want to do for work and how you're going to launch your career. Most students will begin looking into universities and colleges; others will begin working and making money; and some will avoid the question altogether, choosing to travel until they are forced to look at the matter at hand.
Questions about education, careers, money and your future will come fast and furious in the final few years of high school. Gone are the days where video games and sunny days took up most of your brain power. Now your brain will work hard to figure out exactly who you are and what you want.
Shop Class
For years, students wanting to learn practical skills and to work in a trade were able to gain skills through shop class in high school. Woodworking, Automotive, Home Ec., Foods, etc.
If you were wanting to pursue a career in one of these fields, you were able to get a head start through classes available in most high schools. If you weren't interested in a career in one of these trades, at the very least you gained valuable skills that you can use the rest of your life.
Intro to Marketing
Eventually, classes in typing and basic computer skills were introduced to the education system.  I expect basic training in things like social media and digital marketing to eventually make it into the education system of most high schools. But so far, most high schools have yet to adopt the training into their regular lesson plans.
But now, because of the internet, anybody can learn basic skills and begin on the journey of launching their careers through online courses, YouTube videos, and articles written by experts.
GenM
GenM is combining all of these things – and adding in relevant work experience – to create the one-stop shop for students to launch their career as a digital marketer. So far, GenM has trained 40,000 students from across the world, and they have their eyes on positively impacting many more lives.
The completely free platform was created by industry experts who realize the importance of easy-to-access courses and real-life work experience – all done remotely.
If you want to be a successful marketer, all you have to do is sign up to GenM and start basking in the content.
GenM Training
Whether you are attending a college or university, want to make a career change or are getting close to graduating High School, GenM's training is accessible and beneficial to everyone.
Through their website or on their app (available on iOS and Android), you can access free courses created by industry professionals in the following topics: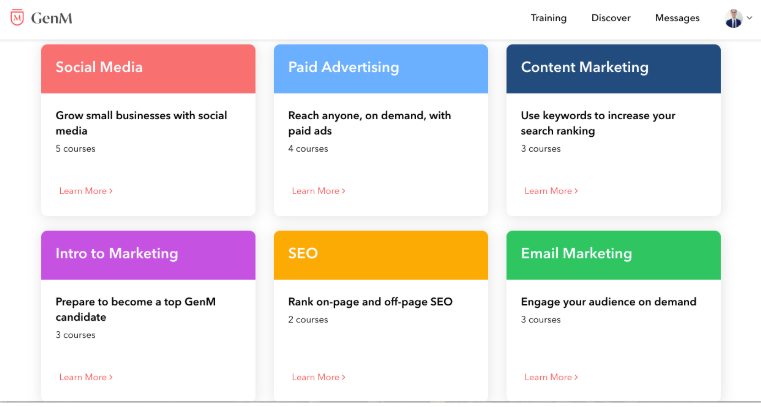 Work experience
When you finish your training and attempt to enter the workforce, many employers will require you to have at least two years of work experience before they'll hire you. But how can someone gain work experience if they cannot get hired to work?
That's where GenM comes in.
On the GenM platform, students and vetted businesses can be paired together for the perfect apprenticeship. Businesses will mentor the student marketer and provide them with a place to gain real-life work experience.
In the 3 month, 10 hour a week remote apprentice, students will work alongside business owners to reach a common goal. That's right, you can get work experience from the comfort of your own home. At the conclusion of the apprenticeship, student marketers will have earned a certification, learned many valuable lessons that can only be learned from doing, as well as a nice addition to their resume.
Scholarship
GenM is now preparing to make an even bigger impact on student's lives with the launch of their scholarship program. They will award its first $5,000 USD scholarship on the 1st of January 2020. After that, it will be awarded every three months to one student that has completed an apprenticeship on GenM.
It's that simple.
All you have to do is complete an apprenticeship on GenM to become eligible to receive the Quarterly $5,000 Scholarship.
Learn more about the GenM Scholarship today!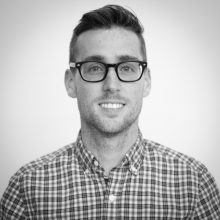 Author: Darcy Cudmore
Darcy is a Journalism graduate working in PR with GenM. In the past, he gained experience in Communications, Digital Marketing, and Broadcast. Find him wearing an Ottawa Senators jersey with a Stephen King book in his hands! Follow him on Twitter (https://twitter.com/darcycudmore) to talk PR and hockey.
Related posts
Subscribe
Enter your email to be notified every time a new blog post is published!