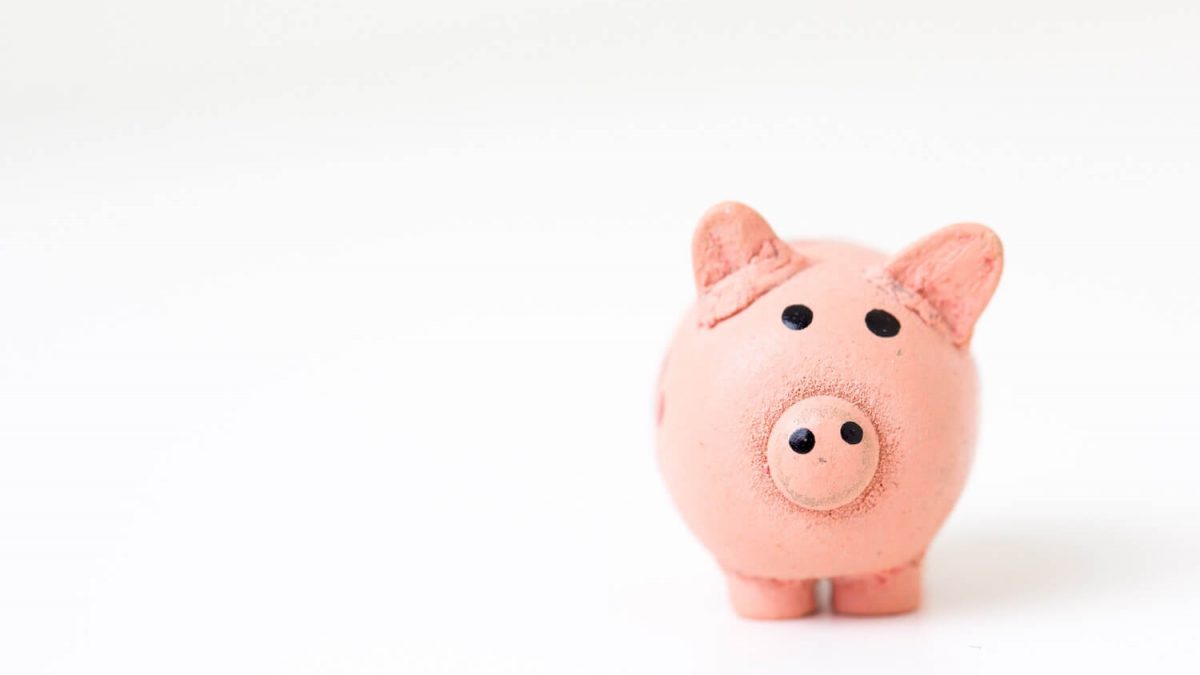 10 Ways to Save Money in University

Cassidy Bereskin, 5 years ago
0
4 m

in read
If you're a university student like me, you've likely realized that you can't survive undergrad without spending ridiculous sums of money. But don't fret. Even though there are enormously high financial costs involved in attending university, there are a few seductively simple and clever ways that you can make and/or save money on your undergrad path. Ten are highlighted below.
1. Follow a free food Facebook page
At my university, a Facebook page called "Nolunchmoney" lets students know whenever there's an opportunity to get free food anywhere on campus. To minimize your food costs, I'd recommend regularly checking the equivalent page at your school.
2. Buy used textbooks
The used textbook market also tends to operate on Facebook. If you search something along the lines of "used textbook sale at [insert your university here]" on Facebook, you should be able to find a group that facilitates the textbook exchange at your school. Buying used textbooks can save you thousands of dollars over the years.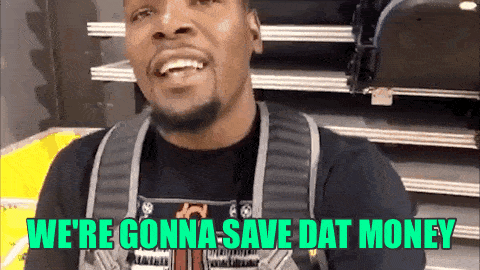 3. Buy a coffee maker
With Starbucks, Tim Hortons, and local coffee shops popping up around campuses, the need to spend money on coffee and tea has almost become self-evident. But it doesn't have to be. While buying a coffee maker requires a short-term investment, but it will save you money in the long run. You can either get a tradition 12 cup coffee maker or you can get a single cup coffee maker for $30 or $20 respectively.
4. Apply for scholarships
Obviously, not everybody wins one. But the reality is that you're only going to be a high school or undergrad student for a few more years. Right now, you're in the scholarship eligibility sweet spot. I can say from experience that ScholarTree is an awesome platform. If I were you, I'd take advantage of it and also explore scholarships provided by your university, specific faculty, and student union.
5. Consider a part-time job
Again, this isn't for everyone. And it can be a huge time commitment. But having a regular source of income can be a massive stress-reliever during the school year. Last year, I worked as the News Reporter for my university's student newspaper. Writing two articles a week during the year was at times insanely stressful, but it was also insanely rewarding and exciting to get paid for my writing. For job opportunities, check out your university's postings and student union's website.
6. Participate in studies and research projects
During the school year, students, profs, programs, and other organizations facilitate research studies and projects that often require the help of student participants or consultants. They are typically advertised through postings on bulletin boards in buildings on campus and on Facebook pages. If you're eligible and are looking for some extra cash, trying one can't hurt.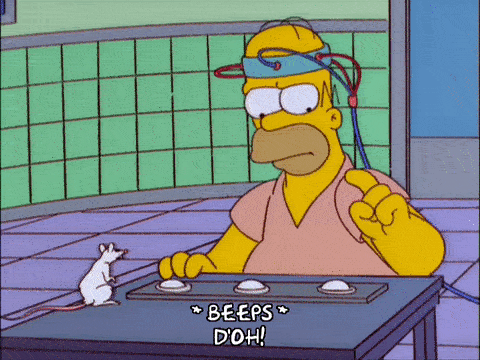 7. Take surveys and join focus groups
Sometimes, surveys and focus groups that are conducted by my university will reward participants with either a free gift card to a popular coffee shop or the opportunity to enter a draw for a much larger gift card prize. Consider taking a few minutes out of your day to fill out an online survey or participate in a focus group session.
8. Join clubs that host free food events
There are clubs out there that actually revolve around their dedication to food, typically a specific type. The Veggie Club at my university is one example. If you join a few of these, you'll get invited to events that other students are unaware of. You'll get some exclusive access.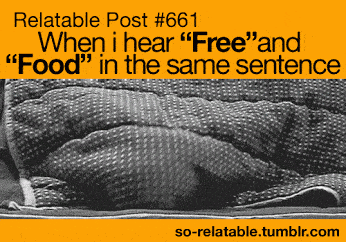 9. Start the house hunt early and find the right people to look with
If you're in residence your first year and are interested in renting a house or apartment with a couple of housemates throughout the rest of undergrad, it's generally a good idea to seek out future roommates who are looking in the same price range. It's also beneficial to get on the house hunt early. The last thing you want is to get stuck with something that's unaffordable and uncomfortable.
10. Look out for tuition-free courses
These are not particularly well-advertised everywhere, and you may need to do a bit of digging online, but some institutions offer tuition-free courses. They may not count as credits toward your degree, but they are freebies and a good way to make the most of the fact that you are spending thousands on your education.
I know what you're thinking. Even after reading this, you may still be convinced that university will be a strainer through which your wallet may not pass. And you're probably right. On the bright side, however, with enough free food, cheap textbooks, and extra cash in your pockets, the financial burden should be less heavy. Enjoy it.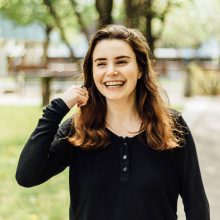 Author: Cassidy Bereskin
Cassidy Bereskin is an MSc and DPhil student at the Oxford Internet Institute, University of Oxford. She is a former Content Creator Intern at ScholarTree, where she wrote blog posts in 2018.
Related posts
Subscribe
Enter your email to be notified every time a new blog post is published!