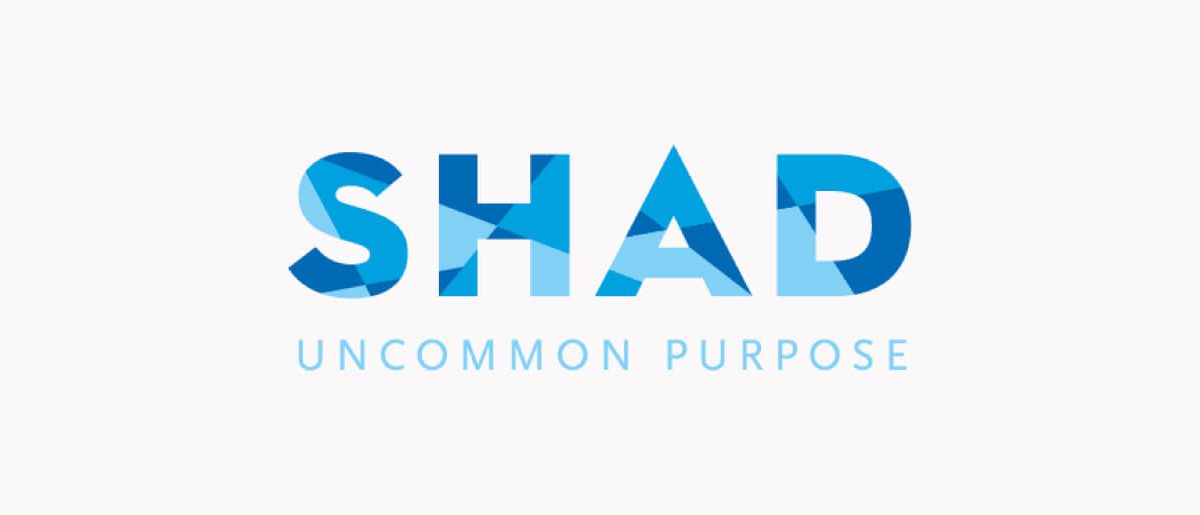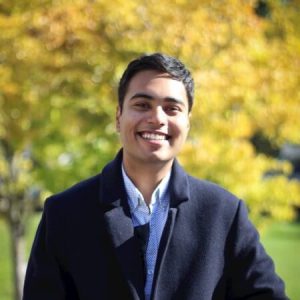 If you clicked on this article, you've likely heard of SHAD. Maybe you've seen some Insta posts from SHAD Fellows. Maybe you want to experience it yourself. In any case, SHAD provides high school students from all over Canada with a month-long summer enrichment program packed with fascinating lectures and workshops. Yet, while the program is widely known for its science focus, SHAD takes a multi-disciplinary approach, amending "STEM" to "STEAM" (Science, Technology, Engineering, Arts, and Math). On their SHAD journey, the high school students stay in residence at one of the university campus partners. Shahan Mahmood is one such student. Read below for some of his insights about the program.
What sparked your interest in the SHAD Valley program?
"Quite simply, I chose to apply to SHAD because I had spent way too many summers in the past doing essentially nothing but watching Netflix 24/7. I wanted to be more productive and embark on new experiences. Additionally, it was a great way to meet new people and hear new perspectives. Most importantly, I wanted to get out of Ontario and explore the rest of Canada—the views in "the 6" can be quite tiring sometimes."
What did the application process entail? Do you have any advice?
"It might differ each year, but the basis is the same. You get to tell your story within a few character boxes. Expect a few questions on your extra-curricular activities and your dreams of changing the world. This is your moment to shine. Be sure to explain not only what you do, but why you do it. What motivated you to be a leader? Any personal circumstances? This will be the meat of your application—make it good."
Does SHAD offer bursaries and scholarships?
"Yes! Yes! Yes! SHAD offers a generous amount of bursaries and scholarships for those that live in rural regions or do not have the financial means to participate in the program. Do not let the program fee scare you. Be sure to apply, and then you can work with SHAD as to how much you'd be able to pay. There are so many organisations willing to pitch in as well. The cost of the program should not stop you from applying. There is financial aid, all you've got to do is apply to SHAD!"
What were some highlights from your experience?
"Meeting 59 other students who bring unique perspectives is the main highlight of SHAD. These people will be more than just connections; they become family. Everything else is a secret: what goes on at SHAD, stays at SHAD. Guess you'll have to apply to find out!"
Based on your experience, would you recommend SHAD to an interested student?
"Yes! SHAD has been an incredible experience, and I have no regrets. I've been introduced to a second family and a variety of lifetime connections. There's no other way I would have spent my summer back in Grade 11. SHAD is the real deal."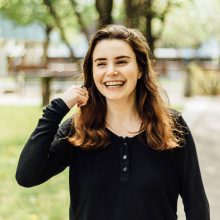 Author: Cassidy Bereskin
Cassidy Bereskin is an MSc and DPhil student at the Oxford Internet Institute, University of Oxford. She is a former Content Creator Intern at ScholarTree, where she wrote blog posts in 2018.
Related posts
Subscribe
Enter your email to be notified every time a new blog post is published!