Carylanne Crowne
Carylanne is a Public Relations Specialist. She lives in Memphis, TN and graduated with a business and marketing degree from the University of Memphis.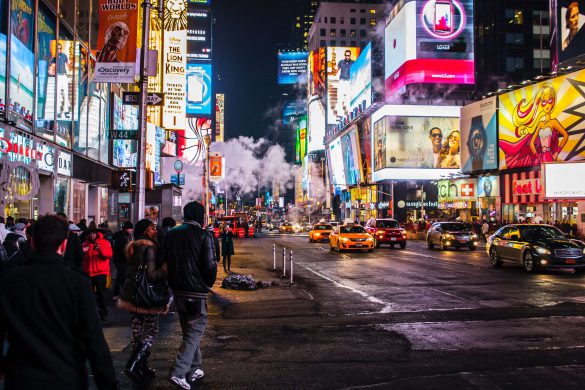 The Effectiveness of a Marketing Degree
University/College is a fantastic place to learn new things and to explore interests that teachers are unequipped to cover in grade school. However, not all interests will ultimately have use once it's time to find a job. That's why it's so important to pursue degrees that are flexible …
Subscribe
Enter your email to be notified every time a new blog post is published!