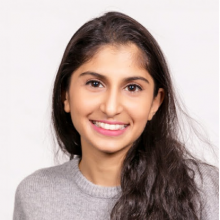 Priyanka Correia
Priyanka is a marketing major who graduated from John Molson School of Business in 2018. She is passionate about marketing and enjoys being creative. Currently, she is working toward completing a certificate in Graphic design and page layout.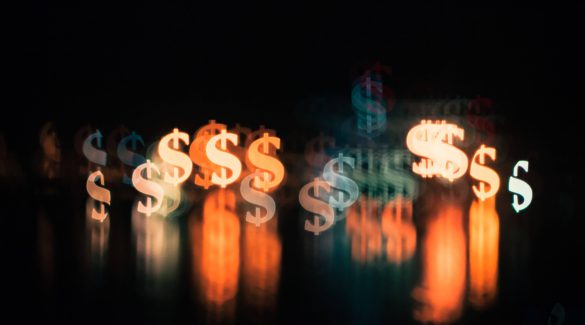 How to Effectively Manage Debt as a Student
Today, higher education has become synonymous with higher income and job stability. As a result, the number of students pursuing higher education has increased exponentially since the 1960s. Unfortunately, the cost of education has also increased …
Subscribe
Enter your email to be notified every time a new blog post is published!