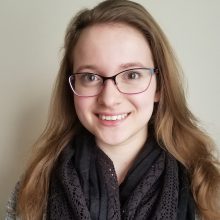 Sophie Morgan
Sophie was a second-year Professional Writing and French Studies double major from the Faculty of Liberal Arts & Professional Studies on September 13, 2018. Sophie was a Digital Communications Assistant & Blogger for the YUBlog, a blog written by students, for students.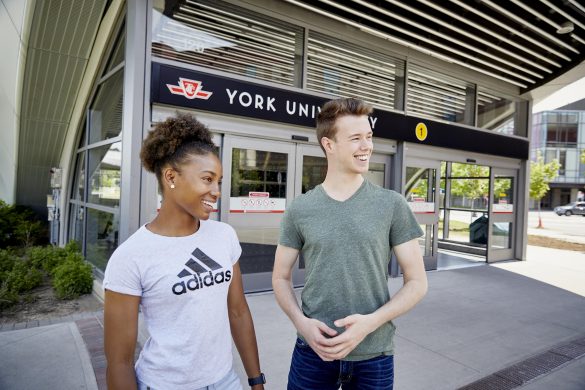 Choosing The Right University For You
It's time to start thinking about the right university for you! Whether you're finishing up your final year of high school or you're a mature student who has been away from school for some time, deciding on your next place of study is a big decision …
Subscribe
Enter your email to be notified every time a new blog post is published!