About Us
ScholarTree was founded on the notion that no student should have to limit their educational choices based on their financial situation. We believe every student has the right to post-secondary education. A lot of companies claim to help students find scholarships, but in reality they are just marketing student data. We are different. We are the only company in Canada that's actively creating new scholarships for students and truly making them more accessible.
By bringing students and scholarship providers together on ScholarTree and simplifying the entire process, we truly believe we can make education more affordable! #ScholarshipsMadeSimple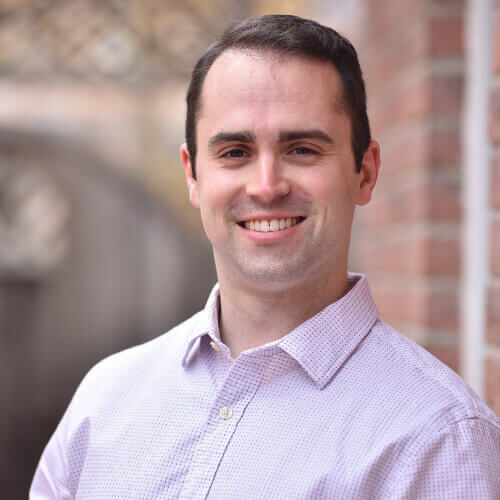 Brit Garon
Co-founder & CEO
Why did you start ScholarTree?
After graduating my student debt felt like a weight on my shoulders. I was fairly lucky to have a relatively small amount of student debt, but still, it bothered me. I felt a bit guilty about every non-essential purchase I made. The moment I made my last debt payment I felt a huge sense of relief. It is the memory of this weight and the desire to eliminate anyone else having to feel that way is what made me start ScholarTree.
Education:
Economics & Finance • University of Western Ontario • Class of 2011
Student Debt Taken On:
$10k
Favourite Tree:
Chestnut (My wand wood on Pottermore)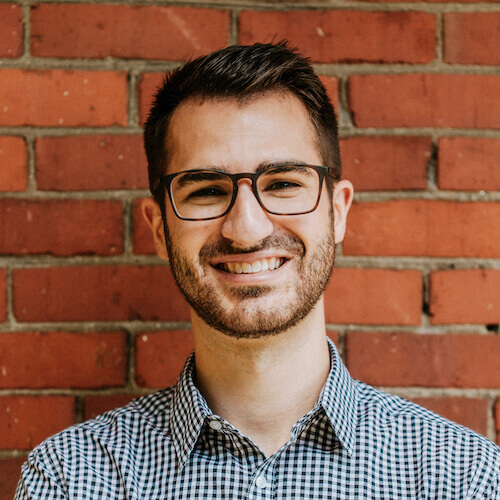 Mike Roelens
Co-founder & CTO
Why did you start ScholarTree?
I've always had a passion for solving complex problems with software. When I was in university, I built a website that helped students find the textbooks they needed at the lowest possible price. I only made about $200 from that website, but it ignited a passion for becoming an entrepreneur and helping people while doing so. ScholarTree is a huge step up from there, and I am beyond excited about the massive impact we will have in fighting student debt.
Education:
Computer Science • University of Windsor • Class of 2013
Student Debt Taken On:
$18k
Favourite Tree:
Weeping Willow