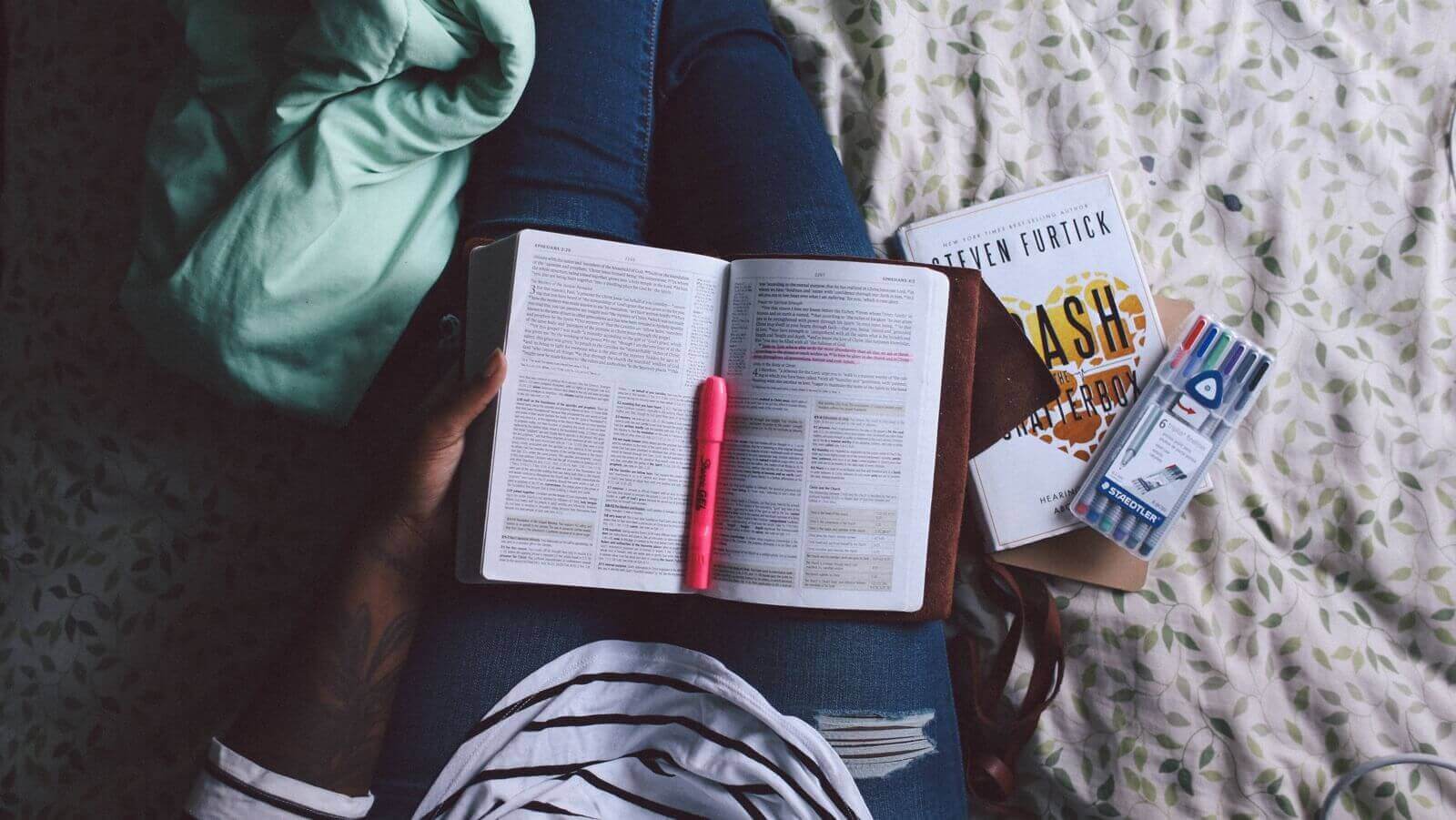 Help your students succeed
ScholarTree helps students find and apply to scholarships so they can focus on their education, not how they will pay for it.
How do we help your students?
ScholarTree saves students weeks of time searching for scholarships that they qualify for. Based on their information we instantly show them all of the scholarships that they're eligible for and then guide them through the application process.
Personalized Scholarship Matches
We show students scholarships that they have the best chance of winning.
Millions of $ Available
Our database of scholarships is growing every day.
Time Savings
Students create a profile and only enter their information once.
100% Free for Students
We care about our students future. All student services are 100% free!
Downloadable Resources
We'd love for you to share ScholarTree with your students, so we've made it really easy for you! Download the resources below to find posters, e-mail templates, and other content that help explain the benefits of ScholarTree.