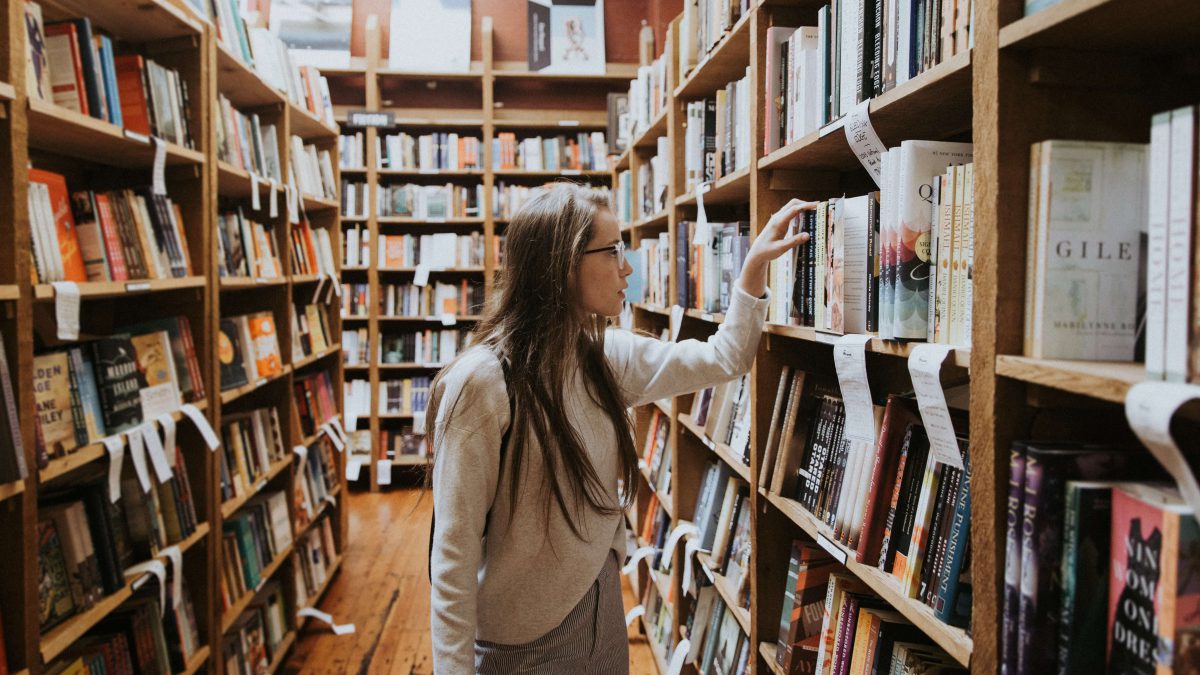 For most people, the benefits of scholarship programs are easy to see – from providing financial support to students pursuing post-secondary education, honouring a loved one or promoting social responsibility by giving back to local communities. However, the process of creating a scholarship program is much less clear and can seem complicated and difficult. In fact, one of the most common questions we receive at ScholarTree is how do I create a scholarship?
To answer this question, we have outlined 6 simple steps to follow to create and manage a scholarship program in Canada with the goal of increasing the number of scholarships available to help tackle student debt.
Step 1: Choose the Criteria
This seems like an obvious first step but it is an important starting point – this is where you get to decide what type of student you want to support. Scholarships usually fall into one of two categories: general scholarships or targeted scholarships.
General scholarships tend to have broad criteria and result in a wide applicant pool. For example, some common criteria includes:
Academic achievement/grade point average (GPA)
Program of study (e.g. business, engineering, nursing, etc.)
Financial need
Targeted scholarships typically have more specific criteria and result in a smaller number of students being eligible to apply. Some examples include:
Geographic location (i.e. specific province or city)
Extracurricular activities
Diversity (e.g. gender, ethnicity, religion, etc.)
With ScholarTree, individuals and businesses can customize their scholarship program based on 18 different criteria. Once selected, only students who fit these criteria will be matched to the scholarship and be eligible to apply.
Step 2: Decide on the Amount – How Much and How Many
There is no "standard" amount when it comes to scholarships, it all depends on the funds available to the individual or business. The more challenging question is whether the amount should be split into more than one scholarship or kept as one award, i.e. is it better to give 1 student $5,000 or 5 students $1,000? The answer again is, it depends on what the goals of your scholarship are.
ScholarTree's platform is flexible and can accommodate any size of scholarship.
Step 3: Set the Application Window
In Canada, there are two peak periods for scholarship applications. These generally align with the core periods of the academic year when students are most likely to be engaged and motivated to seek out scholarships. These peak periods are:
September 1 to November 30; and
February 1 to May 31
We recommend that businesses and individuals ensure their scholarship application windows at minimum overlap for one month with these peak periods to increase the number of students who will be able to find and apply to their scholarship.
With ScholarTree, it only takes two clicks to set your application window. After that, the system automatically takes care of the rest and can be customized to send out reminders or additional information to students around these deadlines.
Step 4: Create the Application Form
This is the most crucial part of any scholarship program as is it the way applicants will be evaluated. Again, while there is no one-size-fits-all approach, there are two key things to consider: (1) the type and format of the questions should relate to the scholarship (if possible) and (2) the amount of money being awarded should correlate to the amount of work required by students (e.g. if you have a $100 scholarship, it is probably unrealistic to expect students to hunker down and write a 2,000-word essay).
Here are some ways to think about your application form:
Do you want a lot of applicants?

If so, consider using short answer questions (<200 words) or multiple choice rather than a 1,000-word essay.

Is the student's work history important?

If so, consider having students upload their resume as part of the application.

Is your scholarship related to media or the creative arts?

Give students the opportunity to submit their answers in a variety of formats (e.g. video file, youtube link, digital product, etc.).
ScholarTree makes it easy for you to build and create customized application forms. We give you the flexibility to choose the number of questions required for your scholarship application and the format of each question.
Step 5: Promote the Scholarship
Once your scholarship is prepared and ready to go, students need to know that it exists. Here are some tips for promoting your scholarship:
Reach out to local newspapers and radio stations
Connect with high schools, community groups and other local organizations
Promoting scholarships is where ScholarTree really shines. ScholarTree currently has a user base of over 60,000 students and a network of over 7,000 school administrators across Canada to ensure we can drive the right traffic your scholarship.
Step 6: Pick the Winners
It may be harder than you think to review and evaluate the applications to select a winner. Make sure you allocate enough time to properly review the top the applications and if possible, gather a few people to help you come to a final decision.
ScholarTree helps streamline the selection process by providing 3 options to individuals and businesses:
Evaluate applications directly on the ScholarTree site through an online portal
Convert applications into an Excel file and send this data to you over email. This method allows the information to be easily sent and viewed by others who may be involved in the decision-making process.
ScholarTree has a service where we will review and select the winners on your behalf based on your criteria.
Once you have selected the winner, the most common way to award the scholarship money is simply writing a cheque that can be delivered in the mail. You can also send scholarship money to a specific school on the student's behalf as a way to guarantee the funds go directly towards their tuition, however, we only recommend this as an option if the award value is above $10,000.
If you are interested in starting a scholarship or would like to learn more about what ScholarTree has to offer, please visit our website at https://scholartree.ca/start-a-scholarship.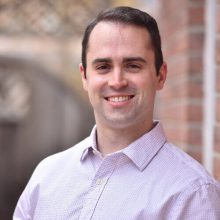 Author: Brit Garon
Brit is CEO of ScholarTree and a graduate of the University of Western Ontario. He loves any type of trivia contest, diving deep into fantasy novel theories, and peoples reactions when they learn he has never tried coffee.
Related posts
Subscribe
Enter your email to be notified every time a new blog post is published!