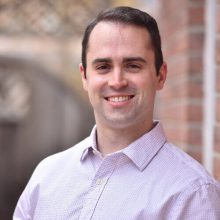 Brit Garon
Brit is CEO of ScholarTree and a graduate of the University of Western Ontario. He loves any type of trivia contest, diving deep into fantasy novel theories, and peoples reactions when they learn he has never tried coffee.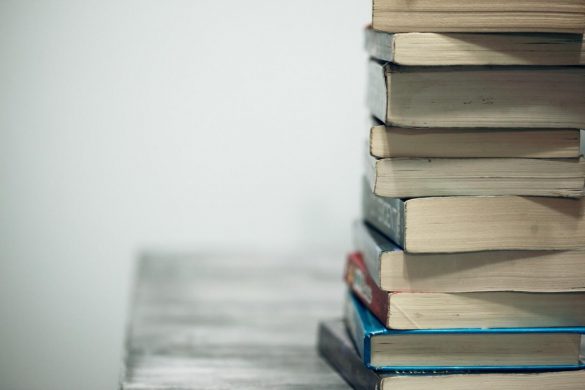 The 5 Best Books For Students
I know, I know as a student you have more than enough to read. But trust me these five books are some of the more impactful I have ever read and are worth investing the time to read. Especially as students these books will have takeaways that are a massive help to future success
Subscribe
Enter your email to be notified every time a new blog post is published!