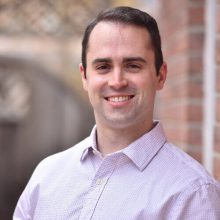 Brit Garon
Brit is CEO of ScholarTree and a graduate of the University of Western Ontario. He loves any type of trivia contest, diving deep into fantasy novel theories, and peoples reactions when they learn he has never tried coffee.
The 6 Most Common Mistakes When Applying to Scholarships
It might sound obvious but the goal of putting in time and effort to complete scholarship applications is to hopefully win the scholarship money. But if this is the goal, then why do over 25% of scholarship applications get disqualified or overlooked? The answer is because of some easily avoidable mistakes…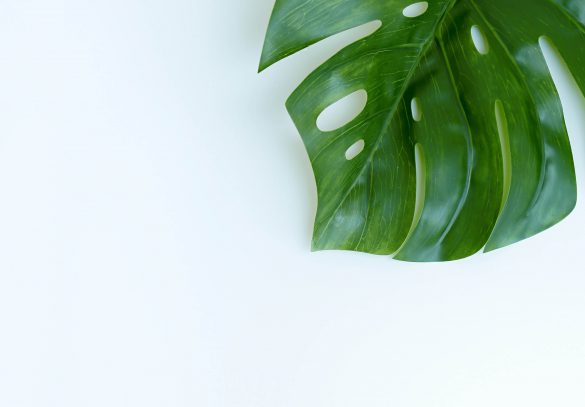 Welcome to the ScholarTree Blog!
We are super excited to announce the launch of the ScholarTree blog! The blog will contain a variety of student related topics, but before we get into that, I want to share a quick story of how ScholarTree came to be. About 18 months ago…
Subscribe
Enter your email to be notified every time a new blog post is published!