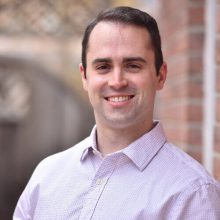 Brit Garon
Brit is CEO of ScholarTree and a graduate of the University of Western Ontario. He loves any type of trivia contest, diving deep into fantasy novel theories, and peoples reactions when they learn he has never tried coffee.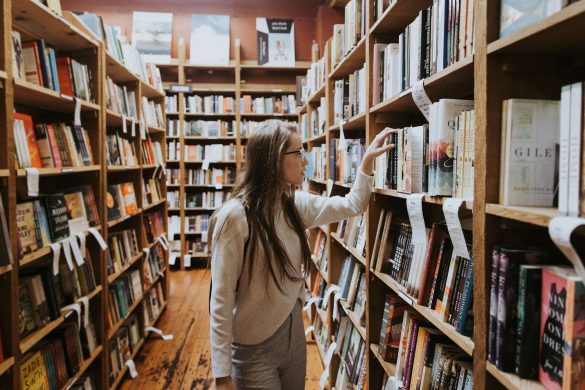 6 Easy Steps to Create a Scholarship in Canada
For most people, the benefits of scholarship programs are easy to see – from providing financial support to students pursuing post-secondary education, honouring a loved one or promoting social responsibility by giving back to local communities. However, the process of creating a scholarship program is much less clear and can seem complicated and difficult…
Subscribe
Enter your email to be notified every time a new blog post is published!