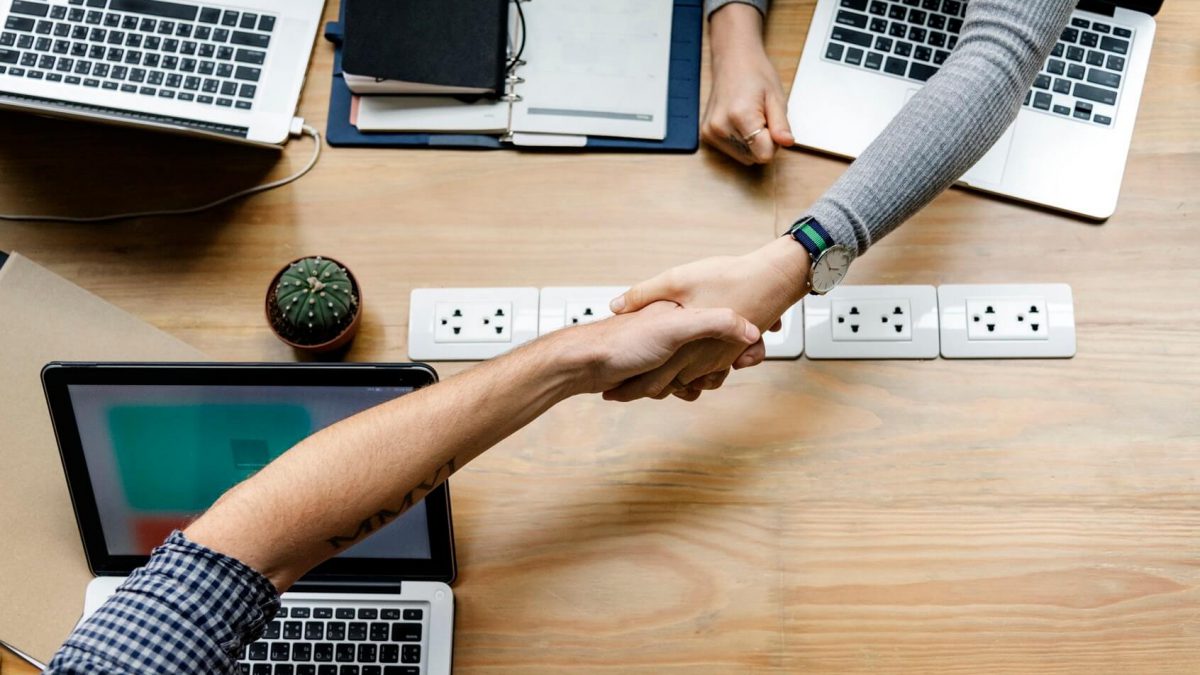 The following interview has been lightly edited for length and clarity.
Meet the Interviewee: Sohat Sharma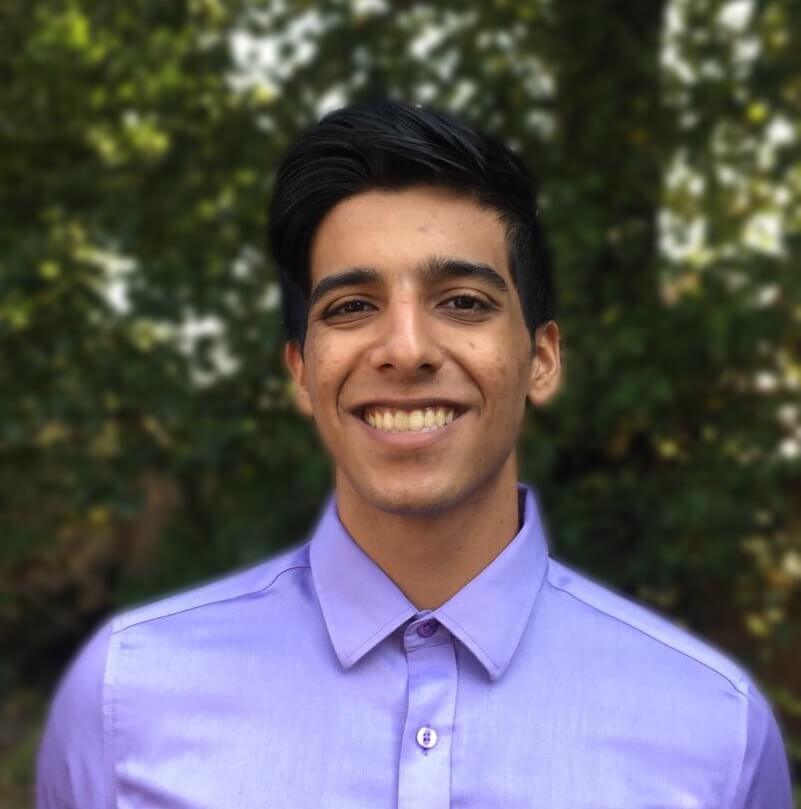 Sohat Sharma is a first-year Science student at the University of British Columbia. When Sohat was in his Grade 11 year of high school in Surrey, British Columbia, he brought Global Cure Foundation to life. I got the opportunity to interview Sohat about his organization and tips for students interested in the non-profit organization sector.
What does your non-profit do and what's your role in it?
"Hello my name is Sohat Sharma, I am the Co-Founder and Co-Chair of Global Cure Foundation. Global Cure is an entirely youth-run non-profit organization dedicated to eradicating disparities in healthcare. At Global Cure, our goal is to fundraise for hospital infrastructure and raise awareness for the wide disparities within healthcare, both local and abroad. For example, many individuals in rural areas lack access to healthcare, and even in urban areas in developed countries such as Canada, many hospitals are overcrowded and underfunded. As such, through Global Cure, we hope to empower the youth to take a stand against such issues. We essentially function by having student leaders initiate Global Cure chapters at their institutions, where they initiate their own fundraisers and raise awareness for our cause. As of right now, we have grown into five schools and we are hoping to expand into UBC, SFU, and University of Waterloo this following year."
Why is this your passion?
"I remember attending a presentation about Global Health in my junior year of high school. During that presentation, one of the things that resonated with me was the fact that many individuals die every day from treatable diseases such as malaria simply due to the lack of access to proper healthcare. Having attended that presentation, I was reminded of my own experiences with such problems back when I lived in India. I remember suffering from a fracture and waiting over 8 hours for treatment. Furthermore, I was reminded that what we have in Canada is most definitely not the norm in our world. In fact, even hospitals in Canada are now facing problems with lack of staff and overcrowded operation theatres. As such, Global Cure was founded to combat these very problems and to educate the youth about them."
How did you turn the non-profit from just an idea into an actual organization?
"During the presentation that I attended, there were many workshops for youth who wanted to volunteer in areas that lacked viable healthcare. Unfortunately, most of them catered to individuals interested in overseas trips which tend to be quite expensive and as a result not plausible for most individuals.
I realized that if we created a network of clubs through which the youth could have a viable impact through fundraising and raising awareness, from the comforts of their own schools, for people in need of proper medical care. As such, I enlisted the help of a few of my friends who were also passionate about this cause. We then hired members who were skilled at specific skills such as marketing or web design. After that, we realized in order to reach out to more students for our cause, we would need to create school clubs. We were able to branch out into about three different high schools. Eventually through social media promotion, we expanded into five different schools and we are soon to expand into post secondary institutions as well."
What do you think has been your biggest accomplishment so far?
"I believe our greatest accomplishment so far has been reaching out to so many individuals. We have approximately five school clubs, and we are expanding into three universities. Moreover, we have approximately 100 active volunteer members throughout all our clubs."
How can high school/university students get involved with your non-profit?
"We are glad you asked! Global Cure is a growing family and we always welcome new volunteers and members. High School students can join Global Cure as either school heads and start their own Global Cure chapters at their high school, or join us as active volunteers. If you are interested, apply here: https://www.globalcure.ca/apply-now. Really, you don't need long resumes or straight As. Just genuine passion and authenticity!"
What specific tips would you give to a high school or university student looking to create and run their own startup/non-profit?
Be unique, have a strong team, take your time, and do not be afraid to ask for help!
I believe, first of all, if you wish to start a non-profit organization, research the domain very well. Make sure that no other organization is doing similar work to your organization. It is imperative that your organization is fulfilling its own independent niche or else competition for donors and volunteers is inevitable.
I firmly believe that if at Global Cure, we did not have such a dedicated team, we would not have succeeded as a youth-run organization. If you are planning on creating a startup or a non-profit organization, you must have a team of individuals that share your passion, vision, and can provide their own skills to the table as well.
My third piece of advice would be to start slow. One of the best pieces of advice that I received from one of our advisors was that we should create a proper structure for our organization before we go on to fundraise. Many organizations rush into the fundraising process when in reality they lack a proper setup. As such, if you have plans on initiating a non-profit organization, first put all of our energy into setting up the organization and creating a valid structure before initiating any fundraising events.
Do not be afraid to ask for advice! Find individuals that work or are experienced in the field that you plan on basing your non-profit organization on. Use networking sites such as Linkedin for such tasks. I highly recommend creating a LinkedIn account if you are interested in starting a non-profit organization — it will allow you to connect with people who can guide you in the right direction.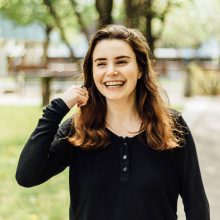 Author: Cassidy Bereskin
Cassidy is a Political Science student at McMaster University and a former Content Creator Intern at ScholarTree.
Related posts
Subscribe
Enter your email to be notified every time a new blog post is published!