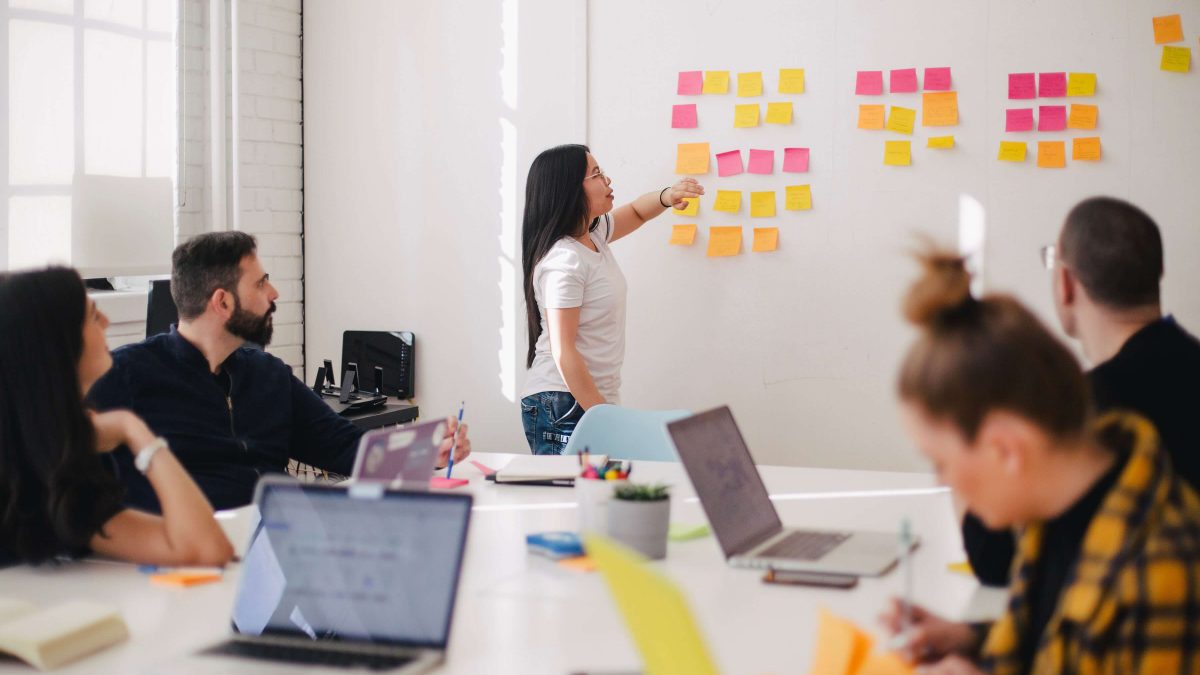 How to Get into Queen's Commerce at the Smith School of Business

Vanini Lal, 4 years ago
0
7 m

in read
Queen's Commerce is one of Canada's most prestigious undergraduate business programs. Getting into the Smith School of Business isn't easy, but it's possible.
So, what does it get into Queen's Commerce? Let's start with the basics.
Each year, Queen's Commerce (QC) receives about 8,000 applications to the program students across the country and around the world. Only six percent of applicants are enrolled for a total class size of 475-500 students per year.
This makes Queen's Commerce one of the most competitive programs in the world to get into. Just to give you an idea about how competitive it truly is: Harvard Business School's MBA program had an enrollment rate of around 11 percent of applicants.
How did I get into Queen's Commerce?
In Grade 12, I realized I needed to step up my game in order to get into Queen's Commerce. My grades were in the high 90s. They've always been that high, so I knew my marks weren't going to be an issue.
I spoke to my guidance counsellor about the admissions process and strategies for the PSE. She's a great person, but just didn't didn't know the insider secrets on how to get admitted into this program.
I heard of other applicants in previous years who used an editor, but I wanted more than just editing. I wanted to develop my self-awareness, build my résumé, push my thinking, brainstorm topic ideas, structure my essays, AND write a perfect application.
I wanted to get into this program so badly that I didn't want to leave it to chance. I had to do everything in my power to develop as a holistic individual and become the best person I could be.
So, the first thing I explored was my 'why'. Why did I want to go to Queen's, why business, and why business particularly at Queen's? It took me a good amount of reflection, and I even completed a student-specific personality assessment, which was incredibly helpful.
In North America, we're forced at a young age to essentially choose our career path based on our undergraduate degree, so it was really important for me to become clear on my 'why'. I wanted to mention my 'why' in my application to demonstrate my emotional maturity to the admissions committee.
The next big thing was looking at the unique experiences in my life that stand out. There were a few of them that I didn't even realize were interesting and could be used in the application, but I was about to pinpoint them with some outside support.
Then, I decided to start an independent leadership initiative that was aligned to my 'why'. I founded a non-profit initiative that was modelled after the TALK series that's held at Stanford's MBA program. I focused ours more on mental health and vulnerability. It was very successful, with incredible moments of growth and emotion that participants experienced.
I also served as Co-President of my school's jack.Org and Stand Up to Cancer chapters. I am the team leader for DECA Executive and became an advisory member of the Milton Public Library Advisory Committee, helping increase the library's usage by young people by 25 percent.
I did all of this several months before the application even came out. Full disclosure, I worked with a youth leadership coach and admissions consultant named Joel Nicholson. He runs AdmissionsAlly.ca and helped me immensely through this process.
When the essay questions came out, we simply started brainstorming ideas together on topics that might help me stand-out. Remember, most of the 'hard work' has already been done on my profile, so now it was all about figuring out which stories to tell.
I started by writing bullet points. Very rough. Then, I fleshed those out and eventually started to turn that into real sentences. Edits, revisions, iterations. Weeks later, I had final drafts and submitted.
A few months later, I was given an offer!
So how do YOU get into Queen's Commerce?
To answer that question, we'll help you understand specifically how the application process works and exactly what type of candidate the admissions committee is looking for. There are three parts to your application, (1) your marks, (2) the Personal Statement of Experience (PSE), and (3) the supplementary essay.
Queen's Commerce Grade Requirements
Because QC received 8,000+ applications, they need some sort of an immediate, objective filtering system to eliminate those candidates who just aren't well-suited for the program. This is where the 'cut off' comes into play. The cut off is simply the lowest average of those candidates who made it through the initial filtering process. This past year's cut off was 87% Top 6 Average.
Let's say the admissions QC read 1,000 applications each year, what they will do is simply sort the applications from highest to lowest average, and only view the top 1,000 apps. The cutoff in this instance would be whatever the average is of the 1,000th applicant, which would be the lowest average out of the bunch. Typically they say it's around 87%, but your best bet is to go one or two percentage points above that – just to be sure.
So now that you've met the first requirement, what's next?
The Personal Statement of Experience (PSE)
A common misunderstanding amongst high schoolers is that Queen's Commerce gives preferential treatment to those with averages significantly above the cutoff. To a certain extent this is true, but time and time again you hear about high school students with crazy high averages (95%+) getting accepted to Ivey, Schulich, Rotman, and every other school in Canada – but getting rejected from Queen's Commerce.
The reason is because, for the most part, your marks only matter once you've hit the cut off. After that, it's 100% PSE / essays. Demonstrating long-term dedication to an initiative or turning an idea into a real-world outcome—whether it succeeds or fails—it will give you great life experience, build character traits, and position yourself beyond the thousands of other applicants.
You know how we gave the example above of how Queen's will read the top 1,000 applications sorter by average? Well guess where they start – at the top, with the highest average. That's why you hear of some people with 95%+ averages getting early acceptance. It doesn't have anything to do with their average (other than the fact they made the cut off), it's just that the admissions committee simply started looking at the PSEs / essays with those averages.
Supplementary Essays
The Supplementary Essays are simply your opportunity to speak to an activity, employment experience, or volunteer experience you are most proud of. This is a great opportunity to talk about what experience made you develop relevant skills to help you thrive in the QC program.
You don't have to build your whole profile around business-related extracurriculars like Junior Achievement and DECA; if you're passionate about the environment, find opportunities that align to that passion. Business is general enough that you can combine almost any passion with it.
In addition, it helps to end off your Supplementary Essay with a sentence suggesting you will continue this activity at Queen's or continue to develop and showcase these skills in the Commerce program whether it is through a club, job, class etc.
Just make sure to be authentic and demonstrate who you are as a person and what you stand for. The essays are all about understanding your values, personality, skills, and interests. Make sure to focus them on you and not Queen's. That's key
Application Deadlines
Recently, Queen's has changed the admissions process this past year by introducing three rounds of Supplementary Essay deadlines.
The first round is due December 1st, which is slightly unfair because many students don't even have their OUAC codes by then. However, if you want to optimize your chances of admission, there is a lot of benefit in getting your application in earlier rather than later.
On December 1st, the Supplementary Essays change again. You cannot submit the old ones. The next deadline is January 1st, at which point the questions change again. The final deadline to submit is end-of-day February 1st.
Again, do not wait until the last minute to develop your essays. Try to avoid submitting in January. Get started as soon as possible to maximize your chances of getting in.
So, there's how to get into Queen's Commerce.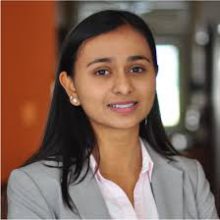 Author: Vanini Lal
Vanini is a Queen's Commerce student specializing in Finance. She's worked with Mackenzie Investments and CPPIB as an analyst and is passionate about leadership, female empowerment, and learning.
Related posts
Subscribe
Enter your email to be notified every time a new blog post is published!