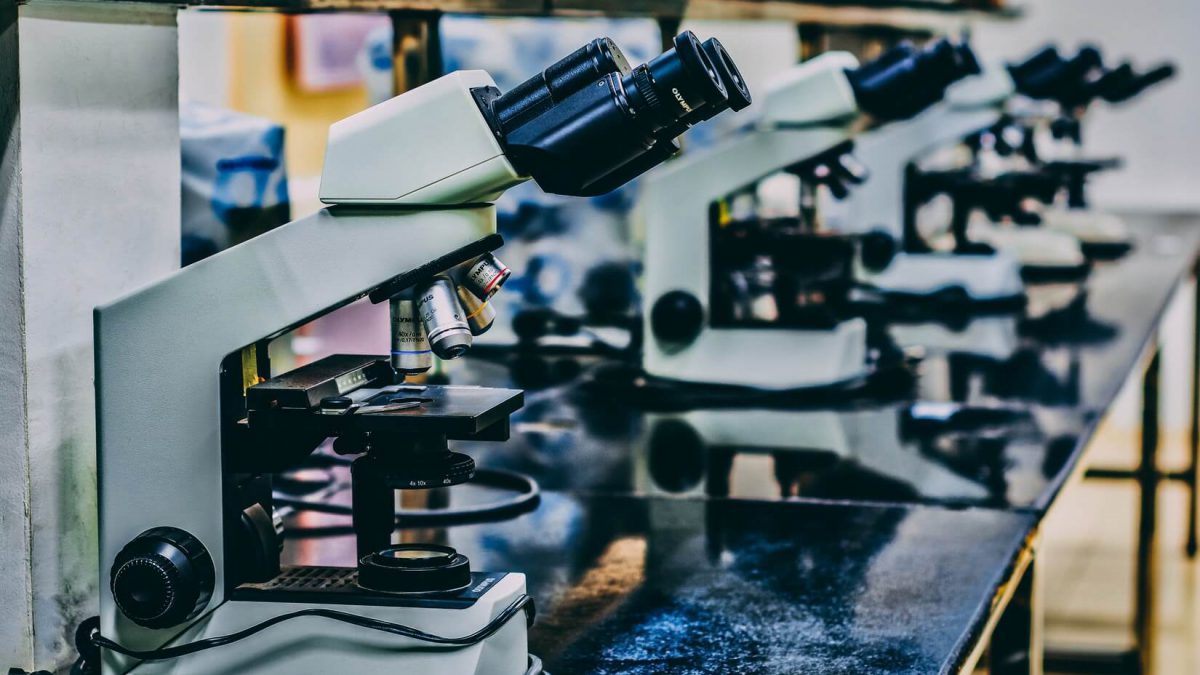 The following interview has been lightly edited for length and clarity.
Meet the Interviewee: Alexander McGrath-Santowski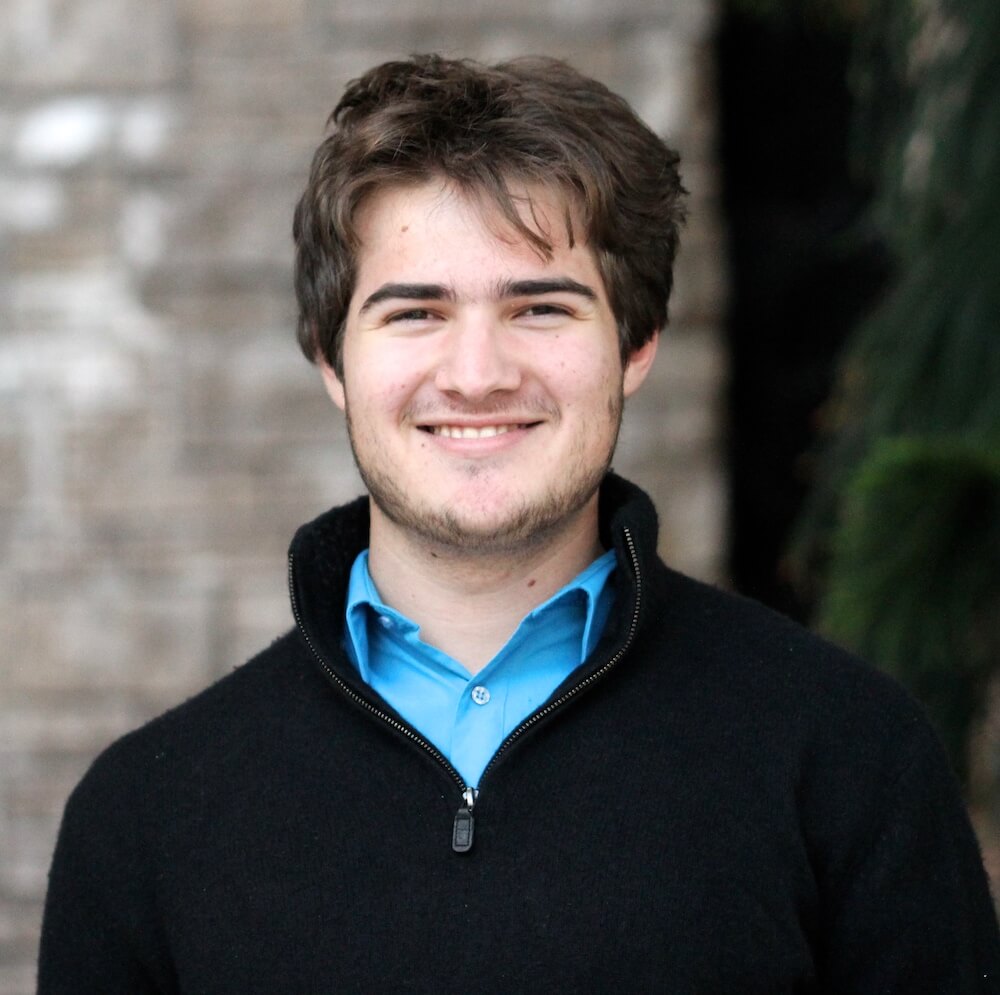 Alexander McGrath-Santowski is a second-year student in McMaster University's Integrated Science (iSci) program. Alexander has a unique background, doing kindergarten in Canada and subsequently moving to India for two years, Qatar for three years, the Philippines for 4 years, and then Egypt for four years. The university's iSci program is known for its interdisciplinary, research-based nature, and competitive admissions process. I got the opportunity to interview Alexander about how he approached his iSci application.
What sparked your interest in the program?
"I was primarily interested in the program because I could get exposure to all the different sciences. I knew I wanted to do something math/science related in university, but I wasn't sure exactly what, so iSci really helped me to narrow down my interests. I was also interested in seeing the interconnections between all the different sciences as opposed to just looking at one or a few separately."
What was your grade average upon applying to the program?
"If I recall correctly, it was around a 91. I had an A- average but my school did grades differently than the Canadian system (A- was 90-92)."
What did the supplementary application consist of?
"There weren't any supplementary components required for the application. However, some of the questions asked directly or indirectly about different experiences you have undertaken, so the more you've done outside of schoolwork, the more you have to mention in your application and set yourself apart from everybody else."
If there was an essay question, what did you include in yours?
"The supplemental application had 5 relatively short answer questions, each with a maximum of 1200 characters. I tried to include as much about my unique life experiences as possible, which helped to set myself apart from the rest of the applicants. For me, that mostly included living and going to school overseas all my life, but I also mentioned other things I've done such as being an advanced open water diver and volunteering with habitat for humanity. Of course, being an application to a science program, they asked a couple questions specifically about science-related things to determine whether you have a genuine interest in science, so a genuine interest in your program/field and being able to communicate that definitely helps."
Honestly, why do you think the program selected you? What do you think set you apart from other students who applied?
"I think my international experience set me apart from the majority of the candidates and was a factor in why the program selected me. I'm assuming they were looking for something unique that you could bring to the program, and that was what set me apart. Something else that may have influenced why the program selected me was that I met some professors and student beforehand and talked to them about my interests and had a chat with the head professor about whether the program would be a good fit for me and whether I would enjoy it. From what he remarked during our conversations, I had some good answers and he may have remembered me half a year later when it came to choosing candidates."
If you could go back in time, knowing what you know now, what would you tell your former self upon preparing for the application?
"Probably try to convey more of a genuine interest in science. At that point, I didn't know exactly what I wanted to do, just generally that I wanted to do science and math, so conveying a specific interest was tough."
Based on your experience in the program, would you recommend Grade 12 students to apply? If so, what advice would you give them upon applying?
"Definitely. It's a great program. If you have an interest in science in general, or want to figure out what exactly you want and want to get to know a great group of people, apply for the iSci program! One piece of advice if you're considering the program is to try the "iSci for a day." You get to shadow a student and see what their typical day is like. You may also get to meet and talk to some of the professors, they're all wonderful people. While I never did that specifically, I came in to meet student and professors which were a great experience for me."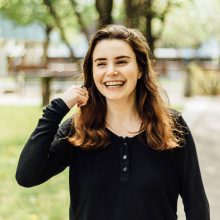 Author: Cassidy Bereskin
Cassidy is a Political Science student at McMaster University and a former Content Creator Intern at ScholarTree.
Related posts
Subscribe
Enter your email to be notified every time a new blog post is published!