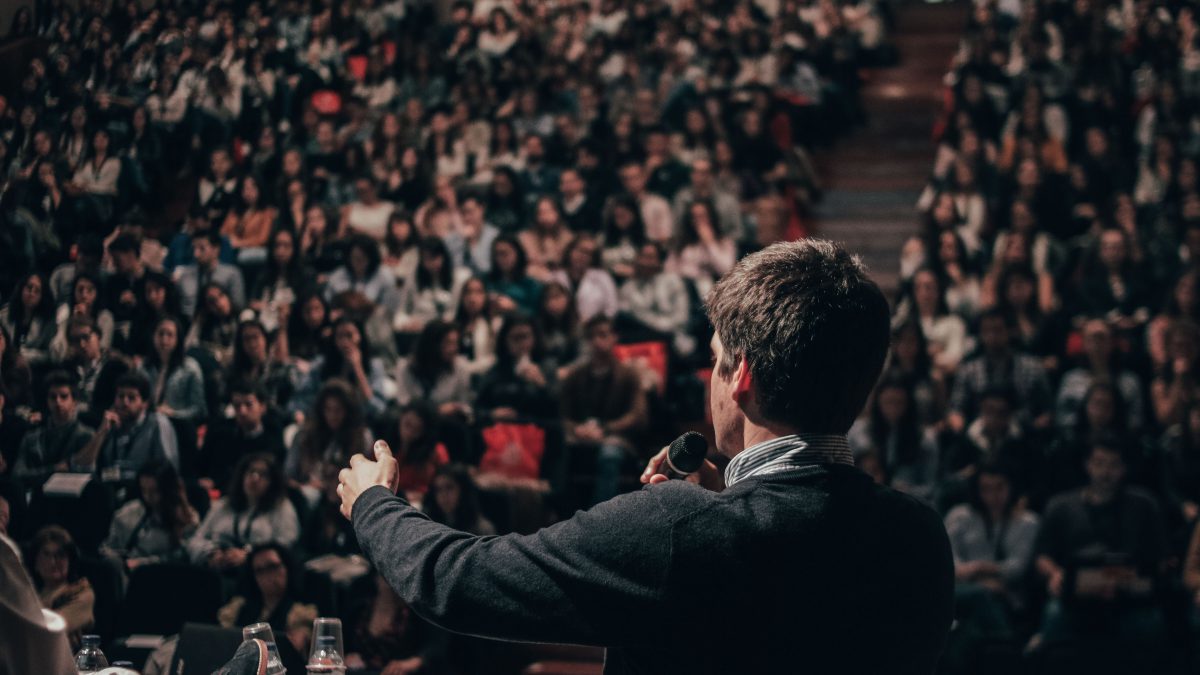 As a student, have you ever felt powerless to create change? This feeling is not uncommon: many people often feel unable to speak to officials or make a meaningful change on your own. Yet, this dread does not have to extend to reality. By connecting with your peers and community, working collaboratively, and mobilizing to demonstrate the significance of your cause, anyone can spark change. A great way to expand your reach and find the scope of your power is by becoming involved in your community, especially with municipal politics.
Of course, this is yet another process that is easier said than done. So, one first step is getting involved in your community. One new and innovative way to begin or continue this journey is with Model City Hall Hamilton, also known as MCHH. Involving yourself with your community and accessing other opportunities can be a vital component to sparking change.
The Basics:
MCHH is a one-day conference with the purpose: to make municipal politics accessible for all youth. It is completely free and at a beginner level. All secondary students are welcome to apply. Through MCHH, students with no experience can become involved and learn about the issues we must tackle in our community today. It also enables youth to connect with their city officials to take further action on their learning and efforts at the conference. The upcoming #MCHH2020 conference is scheduled for Sunday, February 9th, 2020 at Hamilton City Hall!
Sparking Change with Model City Hall Hamilton:
1. Engagement with Municipal Politics for All Youth
First and foremost: MCHH allows all youth to engage with municipal politics. Marginalized and equity-seeking youth are strongly encouraged to apply, no matter their experience with similar conferences. As such, youth from all backgrounds can present their views and discuss the issues that their communities face.
2. Learning About the Issues Our Communities Face
As the conference is focused upon municipal politics, delegates have the opportunity to broaden their understanding and see approaches to the issues from multiple perspectives. In this way, delegates not only exercise and act upon their knowledge but actively grow from the experience and learn more about the critical problems that our communities face and how best to tackle them. Some of the relevant issues discussed are the rise of hate, climate change, accessibility, and more. For the upcoming conference, the committees are based upon the issues of the hate in Hamilton, housing and homelessness, agriculture, and climate change.
3. Finding Solidarity with Like-minded Change-makers
The process of mobilizing and moving forward to spark change is not an easy one. One vital element to remain encouraged to continue your work comes from the support of peers and your community. The conference is broadcasted for like-minded youth with a similar passion to create change, and this may be an opportunity to find your support and community. Not to mention, bringing back these experiences and this network can continuously support you throughout your work.
4. Communicating with Municipal Officials, Demonstrating Youth Engagement, and Amplifying Youth Voice to Act Upon the Issues in Our Communities
After discussing relevant issues that are present in our communities, solutions must be proposed. In this way, MCHH does not consist solely of Model United Nations style debates but also provides delegates allocated time to actively collaborate with their peers to tackle key municipal issues. Youth actively delve into the topic in search of an effective solution. Finally, the drafted solution is sent to municipal officials to inform authority on how to move forward to best handle the topic discussed.
To spark change is not easy, it is best pursued one step at a time. Take your step with Model City Hall Hamilton. Applications for the next conference are open and can be found at modelcityhall.org.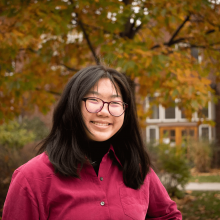 Author: Esther Liu
Esther is in her final year of high school at Westdale Secondary School in Hamilton, Ontario. She is the Marketing Director for Model City Hall Hamilton. Esther is passionate about accessibility for marginalized peoples, having a good time, and working in student-led events such as Hack the Hammer and the one and only MCHH.
Related posts
Subscribe
Enter your email to be notified every time a new blog post is published!