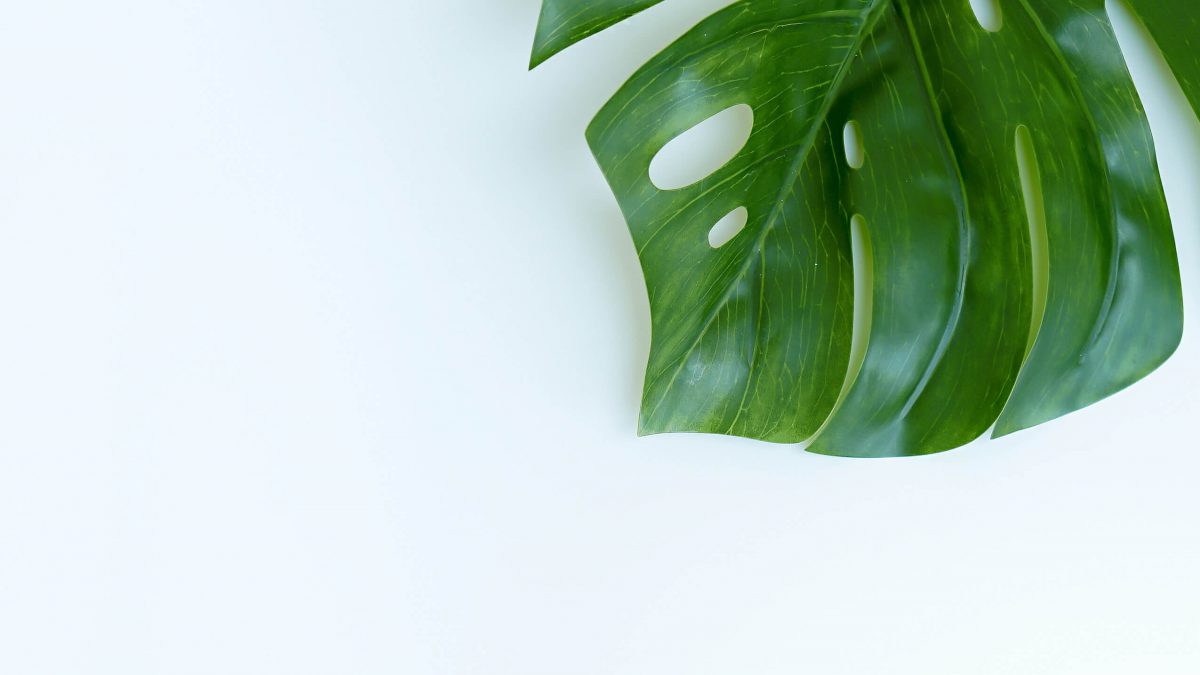 We are super excited to announce the launch of the ScholarTree blog! The blog will contain a variety of student related topics, but before we get into that, I want to first share a quick story of how ScholarTree came to be.
ScholarTree Story
About 18 months ago, my co-founder Mike texted me at work saying "I just paid off my student debt, I want to celebrate, let's go out for dinner!". While at dinner we talked a lot about student debt and we were debating how many people need to take on debt and if they do how much? Well, we were blown away by the answer:
THE AVERAGE STUDENT DEBT IN CANADA IS $28,000!
It was at this dinner that the seed for ScholarTree was planted.
We launched the student side of ScholarTree almost a year ago with the goal to make it easy for any student to find scholarships they are eligible for. We also didn't want to be like other sites out there who claim to help students but really only want their emails to send out spam marketing material. We were astounded by the response from students. They were so positive and helpful to us. We grew our student base from 0 to over 20,000 solely through word of mouth and campus visits (see us below at the University of Windsor on launch day).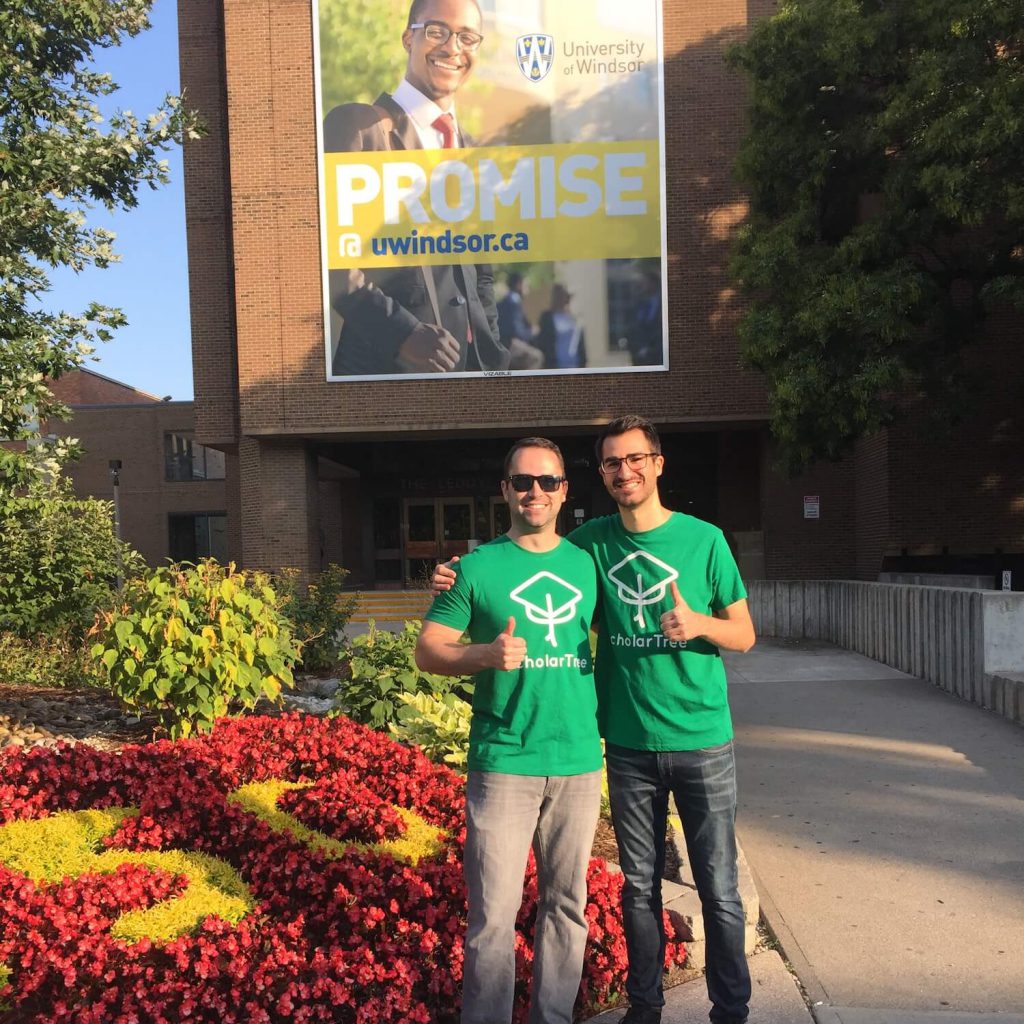 What to expect from the ScholarTree blog?
Our goal with the blog is to educate, entertain and (hopefully) inspire students. The majority of the content you see on the blog will not be written by me or other people who have been out of school for the better part of a decade. Instead we want the information to be as relevant to current student life as possible – a "for students by students" type of approach.
The main areas of focus for the blog are:
Student Life: general advice and hacks
Scholarship Tips
Entrepreneurial Spotlight: stories about students starting their own startup or not for profit
How to: tips for applying and getting into prestigious programs
ScholarTree Announcements
Right now the plan is to publish anywhere from 1 to 3 blogs every Monday. Make sure to subscribe so you don't miss out on any of the great content!
How can you get involved?
Join the conversation and leave comments at the bottom of every blog.
Send us your thoughts and ideas about how we can improve the blog. To contact us, please email [email protected]
Lastly, and this is the big one…if you are interested in being featured on the blog, writing a post or becoming a ScholarTree editor, please fill out the ScholarTree Blog Intake Form.
We want the ScholarTree blog to help create a sense of community amongst ScholarTree users where students can get connected, ask questions and get information about a critical and transitional part of their lives.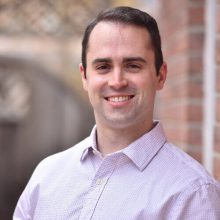 Author: Brit Garon
Brit is CEO of ScholarTree and a graduate of the University of Western Ontario. He loves any type of trivia contest, diving deep into fantasy novel theories, and peoples reactions when they learn he has never tried coffee.
Related posts
Subscribe
Enter your email to be notified every time a new blog post is published!