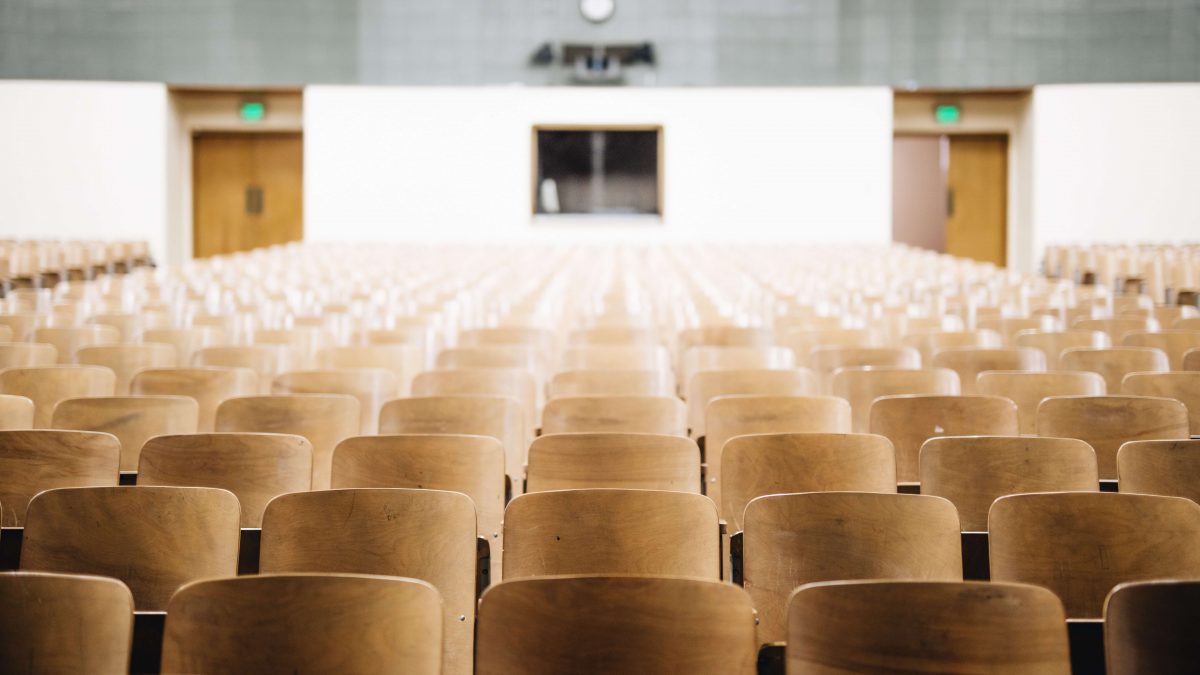 How To Stand Out From Other Top University Applicants

John Costa, 4 years ago
0
3 m

in read
It's that time of year again: university applications! As you likely know, many university programs are extremely competitive, and you must distinguish your application from all the others. I imagine a lot of your teachers, mentors and even family members have told you to make yourself stand out from other applicants, but how exactly do you do this? Firstly, you must be a well-rounded individual; through your involvement in social, academic and professional endeavours. Secondly, it is important that you have strong organizational skills to manage your time effectively during this busy period. Lastly, be proactive and take the initiative of contacting university recruiters early to ensure that you are keeping up with the admission process.
Don't get me wrong, your academic standing is extremely valuable when applying to universities, but your extracurricular activities are just as important. Over the past few years, increasingly more universities have started implementing strategies to better assess students' involvement in activities outside of the academic realm. As a high school student, there are countless ways to be an active member of the school community, such as joining the student council, being a part of clubs and playing in team sports. Outside of school, you can volunteer at a local organization, join interest groups, or even get a headstart in experiencing your potential career through an internship or job shadowing. All of these endeavours will open your horizons, give you a comparative advantage, and ultimately provide you with lifelong skills and friendships.
Organizational skills are a fundamental trait, not only in a great university applicant but in an overall successful individual. Although this might sound obvious to you at first, many students miss deadlines and forget to submit a part of the application – and you don't have to be one of them! By having a calendar and agenda, you can monitor your process on each university application and make sure to give yourself enough time to get everything completed before the deadline. In modern times, if you're not a fan of pen and paper, you can digitize your calendar and agenda by using apps such as Cozi, My Study Life or Apple/ Google Calendar.
Take the initiative! To effectively stand out in university applications, you have to put yourself out there. Attend your university's information session, go on a campus tour, contact the recruitment officer, talk to current university students about their experience, visit a lecture and get informed! By committing to do all of these, not only are you making yourself known within the university, but you will get a better understanding of whether or not that university is the right fit for you. Although it might seem intimidating to approach university staff and upper-year students, remember that they have already been in your shoes and are keen on helping you. Good luck!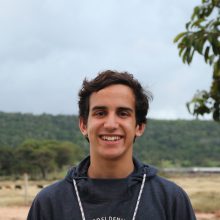 Author: John Costa
John Costa is a current first year business student at the Rotman Commerce program at the University of Toronto. He aims to pursue a career in consulting or investment banking in the future. As a business-oriented individual, John has worked as a financial analyst intern in 2018, presided a Junior Achievement company, and attained first-place in the Sprott Secondary School Business Challenge, at Carleton University. He is writing for ScholarTree to give advice to current high school students that he wished he had in Grade 12.
Related posts
Subscribe
Enter your email to be notified every time a new blog post is published!