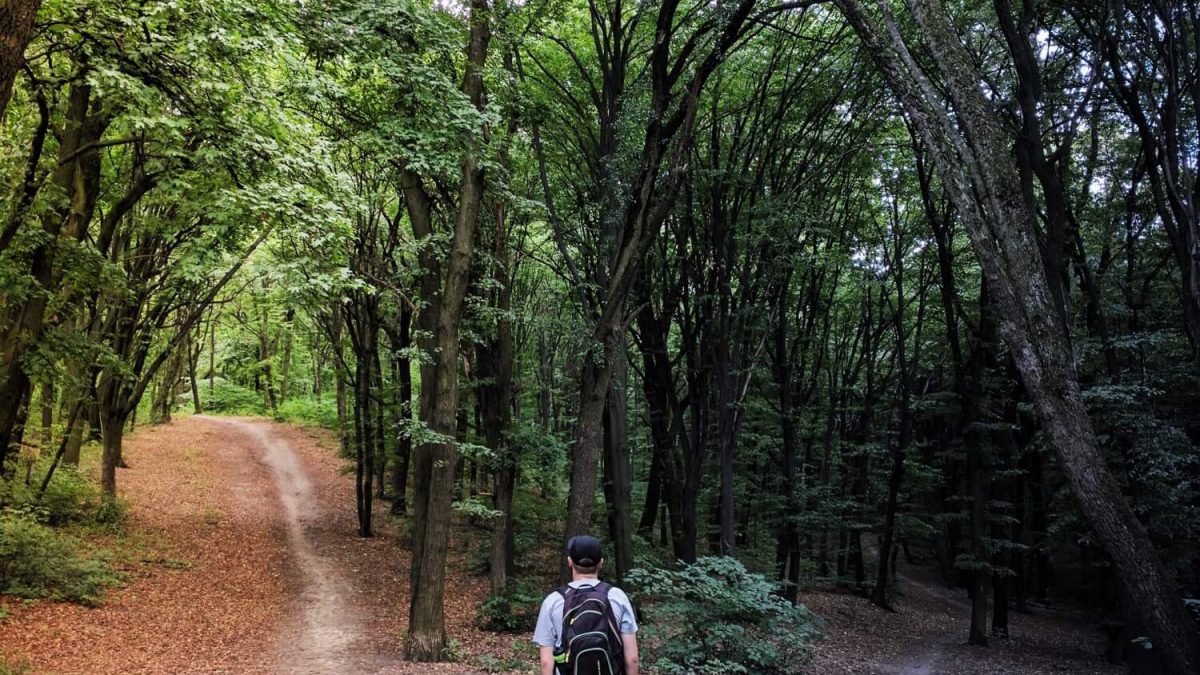 The 5 Things That Matter Most When Choosing a University

Melanie Kiebalo, 5 years ago
0
3 m

in read
It is one question to see which universities will accept you, but it's a whole other deal to see which university YOU will accept!
As the co-founder of ACE Mentorship, one of the main questions we help high school students answer is how to choose the right university. The "right university" is different for every single person since everyone is a complex human with many needs and wants.
These needs and wants can be grouped into these major categories that can help make or break your university choices:
Location
Is the campus nice, safe, and accessible? Are you willing to commute far or spend money to live on residence? Are all of your basic needs, such as grocery, laundry, and healthcare, nearby?
Most schools provide campus tours led by current students, and some schools even offer virtual tours through their websites if you are not able to visit campus. You can also call campus residences to ask about what they offer and what is nearby or explore the area virtually with Google Maps.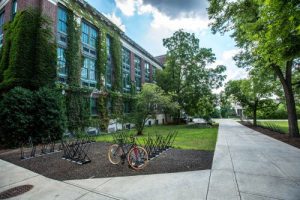 Cost
Does the university provide entrance scholarships based on your grades or achievements? Will you have to pay for transportation such as train tickets or a public transit pass? Will you be cooking for yourself or bringing food from home?
Both location and cost impact how much time is taken from your time to be productive (by either studying or resting well) so be sure to balance time and money. Money isn't everything, but also time is precious!
Support
Does your school allow for academic accommodation for your educational needs? Do they provide adequate academic, social, and mental help? These programs can come in the form of math aid centres, writing centres, socials, and mental wellness sessions. Check out what the schools have to offer so you can be sure that they can support your needs to help you get the most out of your university years!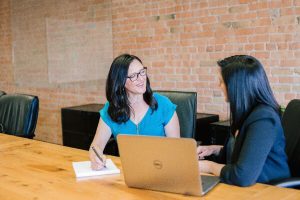 Opportunities
Since university is not the end goal, it is essential to consider if the university offers services and preparation for when you hit the workplace. Do they have co-op positions to help you gain skills and network with potential future employers? Do they provide alumni or upper year student mentors to guide you through courses and extracurriculars? Are there opportunities for undergraduates to participate in research projects led by graduate students or professors?
Clubs and Campus Society
University is not all study-study-study (as professors like to hear). Now is also the time to try new things you have never done before – join an intramural water polo team, fundraise money for a homeless youth charity, or mentor younger students that are going through what you are going through now. It will help add meaning and depth to your character, all while having fun, making new friends, and learning new things!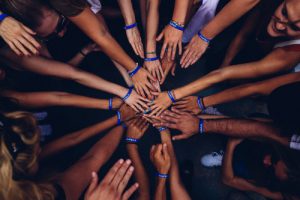 With all of these things in consideration, try making a simple chart with the headings used in this post and mark a "yes" or "no" if the universities satisfy the need or if it is lacking.
Good luck and wishing you the best of luck in choosing the right university for you!
If you have any questions or concerns, us mentors at ACE Mentorship are more than happy to help and eagerly awaiting your questions! We help provide current and realistic insights into university that your parents or guidance counsellors cannot. You can send us any questions you may have about university or sign up for a mentor by contacting us at [email protected]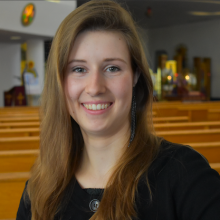 Author: Melanie Kiebalo
Melanie Kiebalo is a third-year student at the University of Toronto, double majoring in Human Biology and Psychology. Aside from performing in a dance ensemble at cultural festivals and working in a research lab, she co-founded ACE Mentorship to create a platform for a mentoring alliance to grow between current university students and high school students aspiring for university. ACE is something she wishes existed when she was considering university.
Related posts
Subscribe
Enter your email to be notified every time a new blog post is published!