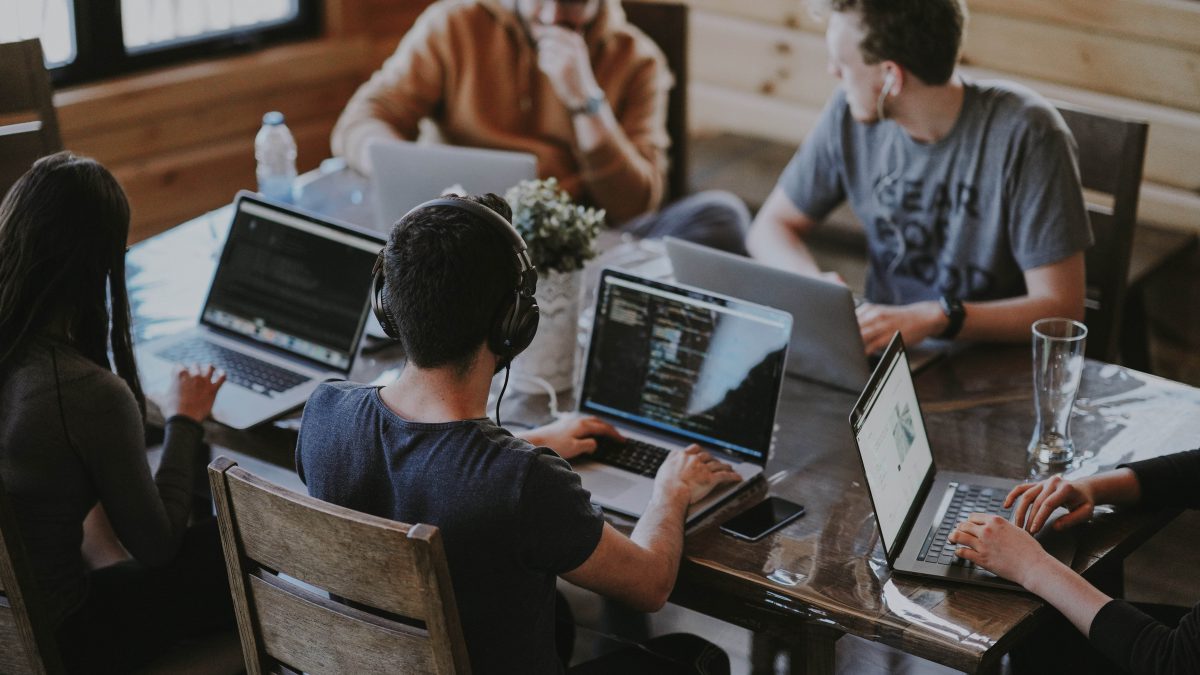 Gift ideas for students are much more meaningful than other ones, for many reasons. In fact, classroom gifts for students can motivate them and even make them work harder. Choosing the best promotional gifts for students is important
If you want to make a student happy, there's no better choice than giving them a gift. In fact, with so many events such as classes, internships, and social lives, and probably less money than they wished, giving them something nice is the right thing to do.
From useful gifts for school students and cheap gifts for college students to company swag items, you're in the right place.
Patagonia Men's R1® Fleece Pullover – $129.00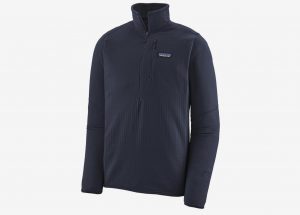 This beautiful fleece from Patagonia is one of the nicest gifts for college students guys. In fact, this is the perfect piece of clothing to remain cozy at home studying hard for exams.
Its high-quality fabric will keep you warm and will definitely feel comfortable. In addition, its beautiful design is perfect to go around town or to college.
Lastly, there is another version of this same fleece for women that lady students will certainly appreciate
LSTN Wireless Speaker – $99.99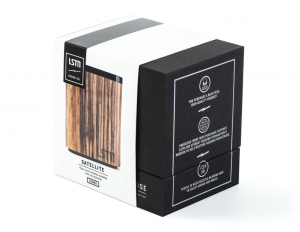 This wireless speaker from LSTN is a wonderful item and one of the best useful gifts for school students. The quality of sound coming from this tiny speaker is incredible and students can use it to study and get focused.
On top of that, it has a nice design which makes it suitable to use it when studying at home, at their friend's place, but also to play music when having fun.
In addition, its battery life lasts over 8 hours for only a 2-hour charge and has a wired aux cable included.
Tile Slim – $29.99
Any student might lose things on the way to college or around town, and having an item to help them find it will definitely be a great help.
Tile brought this amazing Bluetooth credit card shaped finder that is attachable to anything from a wallet, folders, or computer. It has a 200 feet range which makes it especially nice when losing their item on campus, at their dorm, or at the coffee shop.
Lastly, it is waterproof and its ring is loud enough to hear it from far away.
W&P Mixing Glass – $34.00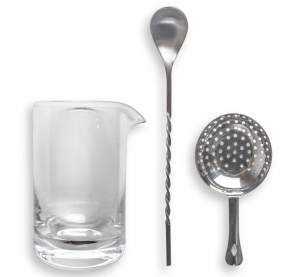 Going to college doesn't only mean studying hard and spending endless nights finishing homework. It also means having fun and meeting other people, and this is why this mixing glass is one of the most useful gifts for school students.
Stirring cocktails has never been so easy and students will definitely enjoy some drinks with their friends on a day off.
It is now on offer for a third of the price and that makes it one of the best cheap gifts for college students.
Sol Republic Wireless Earphones – $129.99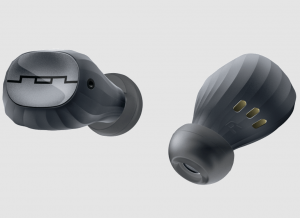 Just like the LSTN wireless speaker, these earphones from Sol Republic are an amazing gift idea for students.
In these days where studying at home with music to get concentrated has become the normality, having good quality accessories is always nice. In addition, it has remote functionalities such as a microphone and controlling music which makes it perfect to receive calls and play music straight after hanging up.
Its battery life is also great, with up to 3 hours of playtime per charge.
Incase City Backpack – $129.95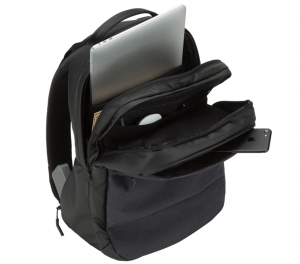 This city backpack from Incase is another one of the most useful gifts for school students.
They always need to carry their laptop, notebooks, and books around, and this is the perfect accessory for them. Big enough to carry a 16" laptop, an iPad, and some books, they will definitely be pleased with their new gift.
Other than that, it has 2 large compartments, two zippered stash pockets, and is made of durable blended weave polyester.
Related posts
Subscribe
Enter your email to be notified every time a new blog post is published!