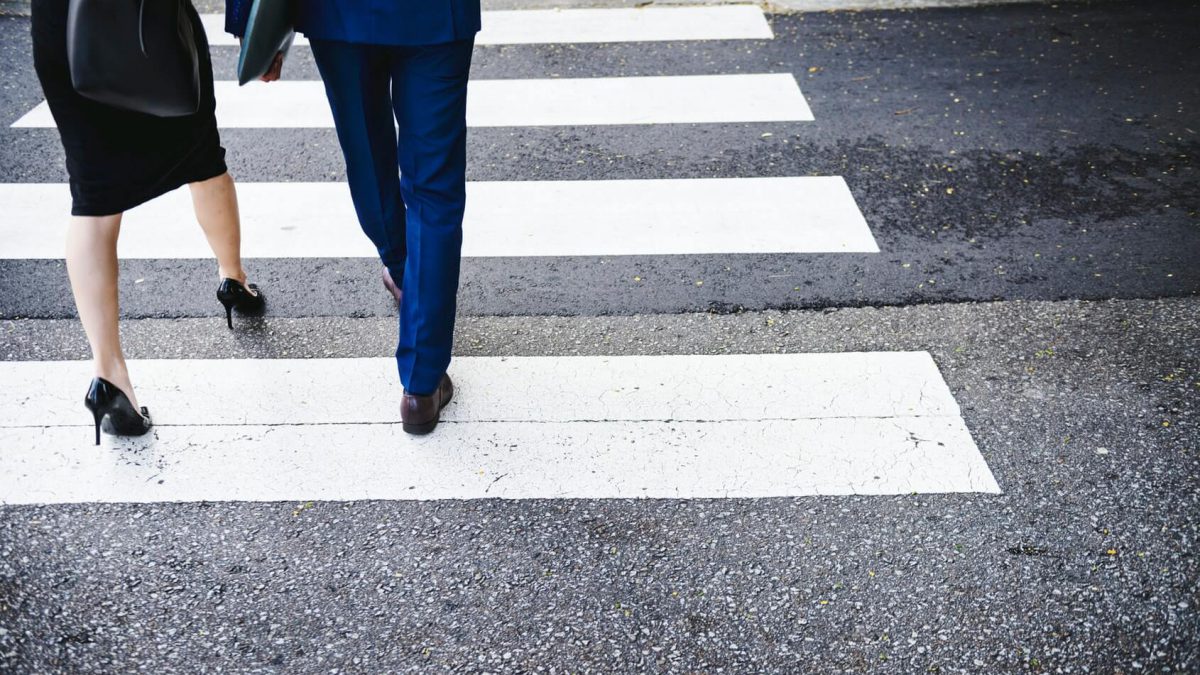 The following interview has been lightly edited for length and clarity.
Meet the Interviewee: Helen Wang
Helen Wang is a student from Thornhill, Ontario. She was accepted to both the Ivey Business School at Western University and the Rotman School of Management at the University of Toronto, two prestigious and competitive Canadian university programs. I had the opportunity to interview Helen about why she believes she was a successful applicant.
What sparked your interest in these programs?
"When I started high school, I wasn't sure what I was interested in, so I joined a bunch of clubs. I really, really liked one of them — DECA, a business-oriented, simulation club — and that led to amazing experiences and a passion for a business. What I loved about DECA: I loved the opportunities and experiences I got. From overnight trips and travelling to making new friends too feeling a sense of accomplishment, DECA has given me so much, which is why I wanted to give back and contribute to my chapter."
What was your grade average upon applying?
| | |
| --- | --- |
| Grade 12 first semester (all 4 courses): | 93% |
| Grade 12 first semester (top 3 courses, projecting for top 6): | 97% |
| Grade 12 final (top 6 courses): | 93% |
| Grade 11 (top 6 courses): | 94% |
What did the supplementary application consist of?
"Ivey has a separate application on a separate website, so don't forget about it! Ivey's application was broken into sections (extracurriculars, work experience, volunteer experience, etc). I would suggest filling out the general sections first, then working on a section at a time. Make sure to distinguish which ones will take you more time so you can budget your time wisely."
What did you include in your essays and/or interview answers?
"There were "essay" (basically long answer) questions for both Ivey and Rotman. For Ivey, they asked you to go in depth about three main activities as part of their supplementary application. I chose to talk about a club, a volunteer experience, and an extra-curricular. One was to show my leadership, another to show the type of person I am, and the last to create a connection to the business world. I talked about my role in DECA (member (3 years), Vice President of Leadership and Career Development (1 year)) and my involvement in FCSS-FESC and Trek for Teens Foundation.
For Rotman, they ask about an accomplishment or endeavour outside the classroom that you're most proud of and I also chose to write about the club, DECA. This club was something I was extremely passionate about and I felt like it taught me a lot, so I had a lot to say. Remember that your experiences don't have to be glamorous. There's this misconception that if you flaunt your internships and prestigious positions in an organization, you're more likely to get in. But the truth is that what you learn is way more important (sounds cliche, but it's true). It might be daunting when you hear that other people started their own organization, are executives of a billion clubs and the president of their school's student council, but something as simple as volunteering at your local library can give a lot of insight into whether or not you're the kind the universities want to accept.
Rotman had an interview. The best way to prepare is to brainstorm some key points to remember. All your answers should centre around "why should we (the university) accept you?". You can talk about your passions, personality, work ethic, experiences, ambitions, etc."
Honestly, why do you think the program selected you? What do you think set you apart from other students who applied?
"My voice. I feel like people tend to overthink things like university applications these days – there's really no need. I was passionate about these programs and my future and I think I let that seep through my words. Throughout the application process, not once did I think about lying or exaggerating my achievements because I've always personally maintained a "this-is-who-I-am-take-it-or-leave-it" attitude. I try my best at everything but acknowledge that I may not be the best and make peace with that. This gives me the confidence to lay all my cards on the table and not twist my application into something I think they want to see. Obviously, it's important to hit some generic key points for the application that are consistent for everyone but you also have to be yourself."
If you could go back in time, knowing what you know now, what would you tell your former self upon preparing for the application?
"Start earlier and make sure to scan over the application more thoroughly in the beginning. It's much easier to do a little part every day than write entire sections at a time. It's also important to know what information you need for the application beforehand so you can gather it over time instead of rushing to find it."
Is there anything else you'd like to add or mention?
"This is a tip for the post-application process: Don't think about it. After applying, there's nothing more you can do. I know this is cliche – literally, everyone tells you not to worry about the results, but it's easier said than done. I know, I've been there. It's hard not to worry when your friends are getting spammed with acceptances and you've only gotten one or two or maybe none at all. It's hard when your family starts nagging to see if you've heard back from the university or worse – make comparisons between family members and friends. But you need to try your best to maintain an inner tranquillity and don't let the external pressures bother you. My favourite quote of all time is "que sera sera" – what will be, will be. As long as you've tried your best, there is nothing to regret."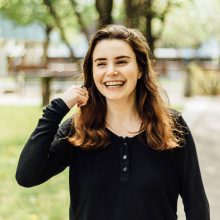 Author: Cassidy Bereskin
Cassidy is a Political Science student at McMaster University and a former Content Creator Intern at ScholarTree.
Related posts
Subscribe
Enter your email to be notified every time a new blog post is published!