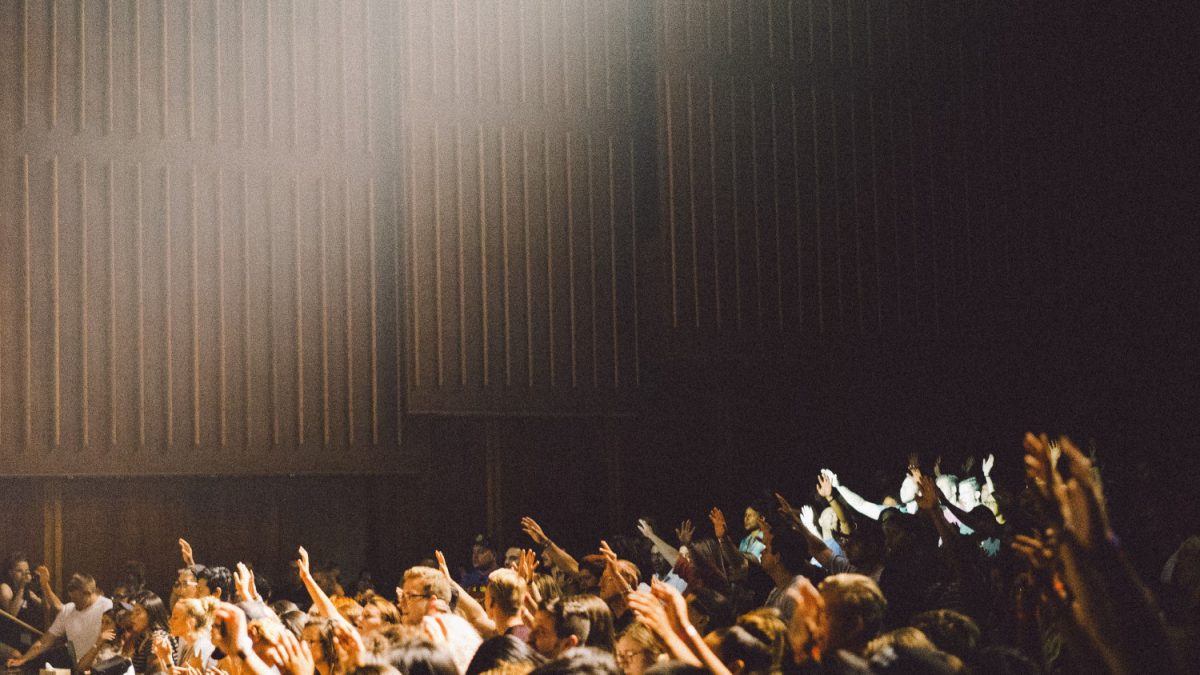 5 Top MBA Schools Worldwide and Ways to Enter Them

Jeremy Marshall, 3 years ago
0
4 m

in read
Business professionals all over the developed world seek opportunities to advance their academic careers and get a ticket to the top positions. A proven way to ensure this is by getting an MBA degree. Many people would mistake it for any other M.S. or M.A., but, in fact, MBA programs stay aside.
It is a proof of qualification in Business Administration that top management representatives need to be able to make wise corporate decisions concerning the company's strategy. Without it, even the most ambitious and prominent leaders can hardly hope for a CEO or CFO position.
Studying for an MBA is never an easy path, but it definitely pays off. In this article, we are going to review the world's best MBA schools and find out more about the ways to enter them.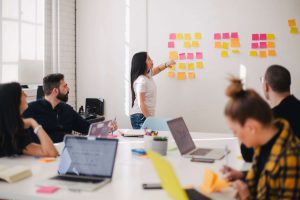 Rotman School of Management
University of Toronto's Rotman School of Management is the only Canadian school that makes it to the list of the world's top MBA schools. Even though there are plenty of institutions with perfect rankings in terms of quality and employability, the US, for instance, is still represented much better.
Nevertheless, the Rotman School of Management is recognized for its business reputation and advanced teaching methods. This school's alumni work in lots of reputable global organizations and companies, from the Royal Bank of Canada to IBM and Accenture.
The average GMAT score for enrollment is 663. That means you should do better to get a place in this school. You'll also be asked to write a personal statement or admission essay that speaks about who you are. There are many ways to deal with this task, either with help from EssayPro specialists or on your own.
The Wharton School
Arguably the best MBA school in the world is located in Philadelphia at the University of Pennsylvania. It is recognized for its high rating in employability. Its alumni occupy top positions in the world's biggest corporations and government.
The program takes 21 months and includes an obligatory summer internship. Students can choose from 18 majors, also having a double major option.
It is pretty difficult to get enrolled in the Wharton School as its acceptance rate is only 9%. Students aspiring to obtain an MBA degree from this school should have high GRE and GMAT scores. These must be supported by college certificates and TOEFL results (for foreigners). The competition is high, so better have some work and volunteer experience to boost your chances.
Stanford Graduate School of Business
Stanford's MBA programs ranked the best last year. This school is definitely a top choice for those looking for an amazing career in any country. The diploma and the name are recognized worldwide. Thus, it will not be a problem to land a good job after graduation or advance your current career significantly.
MBA students at Stanford are expected to attend for 21 months. They are also required to complete a Global Experience Requirement before they graduate. This means traveling to another country to study and work there for a minimum of 10 days.
To get enrolled, you have to demonstrate an exceptional academic record for the undergraduate program, together with excellent GMAT and GRE results. ESL students will have to submit their TOEFL results as well.
China Europe International Business School (CEIBS)
Another MBA school with an exemplary reputation closely ties Asia and Europe. It is founded to advance international student exchange, promoting European students to learn about Asia and vice versa.
CEIBS is located in a busy Chinese city of Shanghai to provide students with hands-on business and financial exposure. Nearly 70% of graduates stay in China while others travel the world and seek better opportunities.
To get enrolled, CEIBS requires students to do better than 690 on GMAT. The level of English should be fluent, Chinese will be a plus. Students with former work experience in the world's top companies will be considered first.
ESADE Business School
Europe is also represented in the world's best MBA schools' list. Spanish Ramon Llull University in Barcelona welcomes domestic and international students to complete a graduate degree in business. The programs take 12, 15, or 18 months during which students gain advanced professional knowledge and skills.
A 12-month accelerated MBA degree is good for working adults, while the 18-month program is perfect for students looking for more experiences beyond the curriculum. They get exceptional opportunities, such as internships, academic exchanges, etc.
The average GMAT score for this school is 660. To enter it, you should be fluent in English or Spanish and have a certificate to prove that. Your academic record for the undergraduate program should also be competitive.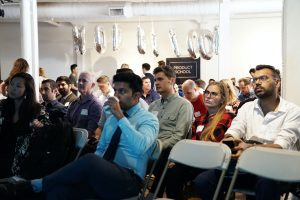 Final Words
If you are thinking of applying for an MBA degree because it promises you a better future, go ahead and dream big. Check the admission requirements, prepare for GRE and GMAT, learn the language of instruction, and strive to be the best in all of this.
Even though it now looks like the direst challenge in your life, you won't regret the choice later. As a highly qualified specialist with a certificate from one of the world's best schools, you'll be welcome in any company in any country.
Related posts
Subscribe
Enter your email to be notified every time a new blog post is published!