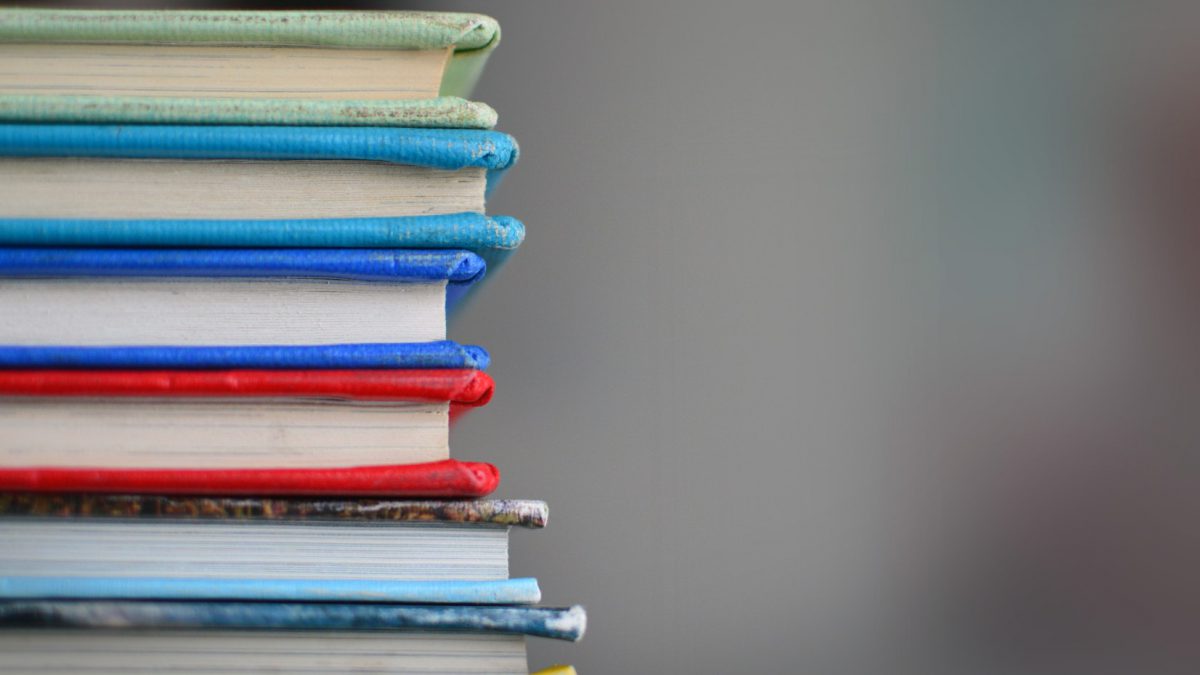 The following interview has been lightly edited for length and clarity.
Meet the Interviewee: Camellia Bryan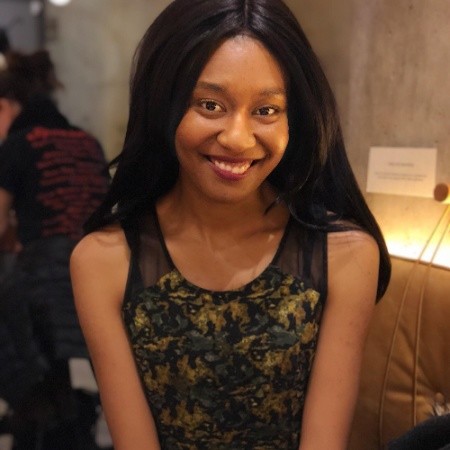 Camellia Bryan is a PhD student at the Schulich School of Business in Organization Studies. She applied to the program straight out of undergrad and has been awarded $121,500 worth of scholarships as a PhD student.
Which PhD program did you apply to straight out of undergrad and why did you apply to it?
"Before I started my undergraduate degree, I spent years working as a fundraising manager and this experience triggered my curiosity about the role of Psychology in business. Originally, I intended to apply for masters programs in Industrial/Organization (I/O) Psychology in order to continue from my undergraduate in Psychology. However, several of my professors suggested that I apply to a business school—something that I had never considered before—and my thesis supervisor told me that I would be a strong candidate for direct-entry into PhD programs due to my years of research experience, conference presentations, and working papers. To further demonstrate my aptitude for graduate work, I also completed a graduate statistic course and an independent study in Statistics as well. When it came to application time, I hedged against possible rejections by applying to some master's programs as well. In the end, I choose to accept an offer as a direct-entry PhD student at the Schulich School of Business in Organization Studies."
What did the application process entail? And what advice would you give to students looking to apply to the program you did?
"My application followed the standard of other business schools (and many graduate programs overall). It required a copy of my transcript, resume, GRE scores, a personal statement, and three academic references. To simplify the process, I gave each reference a folder with all the information from my application and any other relevant information such as a description of each graduate program. You want to make this process as painless as possible for your reference writers so they can focus on writing a quality letter and submit it on time. You can also ask if you can do anything to make the process easier for the professor. One of my references, for example, requested a list of all my research contribution in his lab.
Professors at business schools tend to be some of the highest-paid in universities, and we draw academics from a diverse range of backgrounds such as history, psychology, and economics. PhD programs in Business tend to be small and quite-selective. If you are interested in PhD programs at business schools, it is really important to distinguish yourself from other candidates and highlight how your unique knowledge and experiences can advance knowledge in the business world. My classmates come from a diverse range of backgrounds—from consultants to social entrepreneurs to political activists—but each person uses their unique background to uncover new ways of understanding the inner-workings within organizations."
What are some of the scholarships you've won as a PhD student?
"My major scholarship is the Elia Scholarship, which is considered one of York's most prestigious award. Out of more than 1800 doctoral students, three are selected annually to receive this award. I have also received the Anthony P.Cunliffe scholarship, an award for PhD students in the field of Organizational Behaviour."
If there was a supplementary component to some of the scholarship applications, what extracurriculars were you required to list and how did you go about fulfilling those?
"A common theme within most major scholarships, especially graduate scholarships, is that they want to see how you have contributed to society and the potential impact of your research on society. My research focuses on the experiences of historically marginalized and stigmatized groups within organizations, and in my application, I made sure to highlight ways that I have given back to these groups. After witnessing students being forced to repeat Introduction to Statistics—simply because they were unable to afford a tutor—I was driven to become a volunteer Statistics tutor for low-income students with the York Undergraduate Psychology Student Association on top of my paid-work as a tutor. Also, one of my scholarships required work experience that was related to my field of research, demonstrating the benefits of working in a field before you enter graduate studies."
What are your top five tips for winning scholarships in general?
Make it engaging. The first sentence of your scholarship applications should be strong and compelling. You need to demonstrate a compelling story for why you deserve this money.
Show that you will be a fruitful investment of their money. These people are relying on an essay or application to determine whether you deserve a large amount of money. People are impressed when you do things beyond expectations, such as taking graduate courses while in undergrad.
Write clearly and concisely. My major scholarship applications went through several rounds of revisions, and other people gave me feedback on them through each round.
Treat applying for scholarships like a job. In my mind, if I spend 30 hours on a scholarship that is worth $100,000, I can make around $3,400 per hour that I invest in that application process.
Building on my earlier point, treat each word and sentence like it is precious. A poet that I know will spend hours perfecting paragraph and carefully selects each word within her papers. Scholarship essays are 1-2 pages, and you want to ensure that your statement will remain in the reader's memory as they read through possibly hundreds of other applications."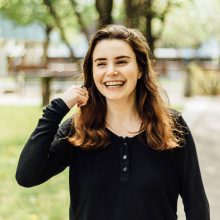 Author: Cassidy Bereskin
Cassidy Bereskin is an MSc and DPhil student at the Oxford Internet Institute, University of Oxford. She is a former Content Creator Intern at ScholarTree, where she wrote blog posts in 2018.
Related posts
Subscribe
Enter your email to be notified every time a new blog post is published!