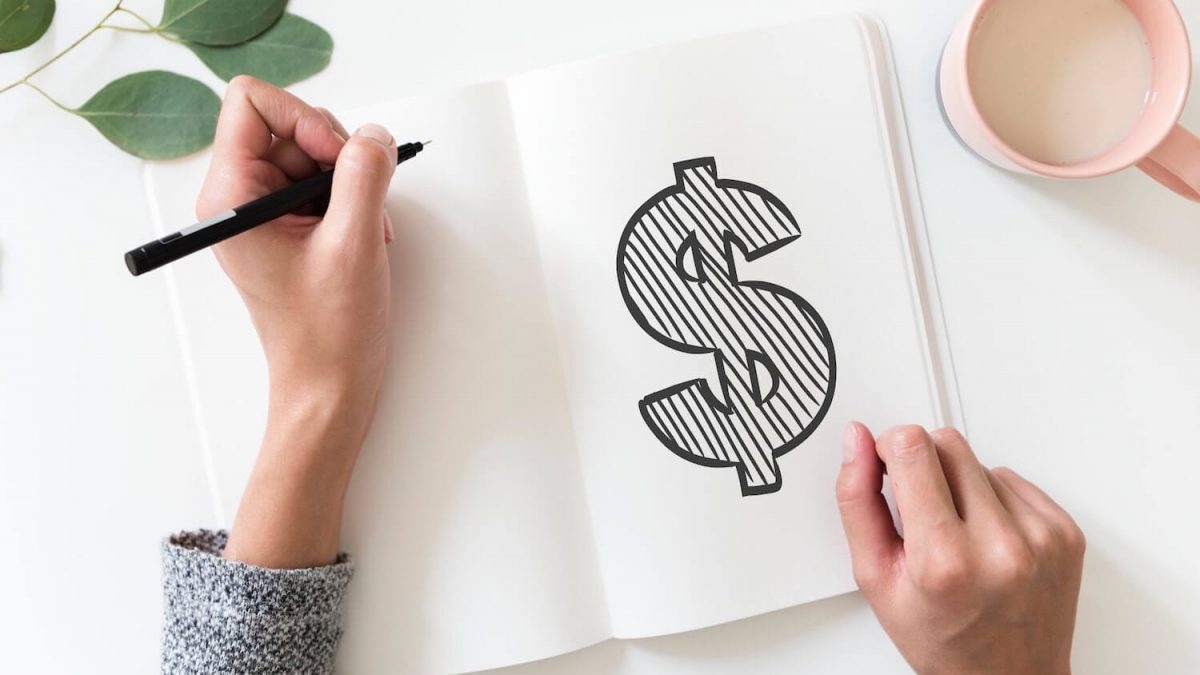 The following interview has been lightly edited for length and clarity.
Meet the Interviewee: Fredriz Cantilado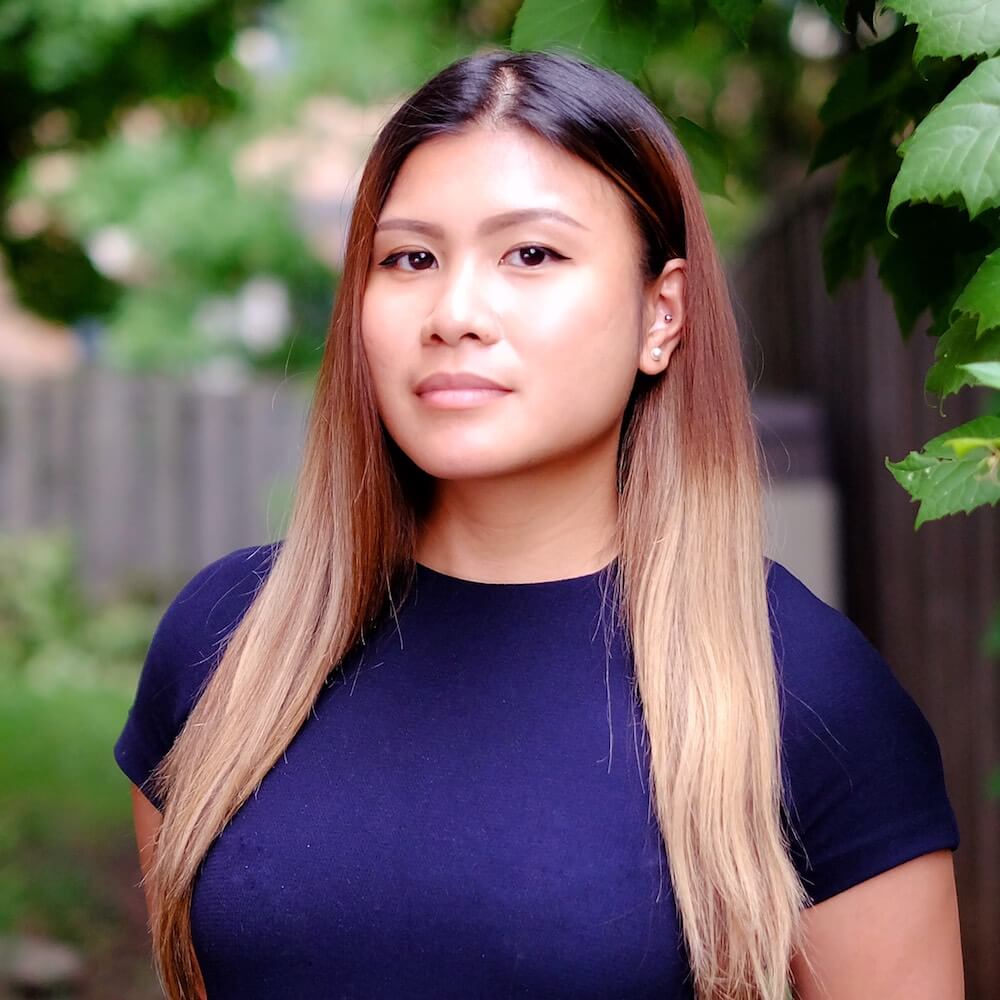 Fredriz Cantilado is a student at the University of Toronto (Scarborough) pursuing a double major in International Development Studies and Health Policy, with a minor in Health Humanities. She is also a winner of the Queen Elizabeth Diamond Jubilee Scholarship. I had the opportunity to interview Fredriz about the scholarship and her experiences with the application process.
Which scholarship did you win and what did it award you?
"I received the Queen Elizabeth II Diamond Jubilee Scholarship in April 2017. The scholarship program aims to mobilize a community of young global leaders and scholars to create lasting impacts, both locally and abroad through international experiences. The overall scholarship amount was $6,000 and included the opportunity to go on a three-month internship to a British Commonwealth country. Alongside Uniterra and the Centre for Critical Development Studies (CCDS) at the University of Toronto, Scarborough (UTSC), I was able to work as a Marketing and Branding Officer for The Artisans Association of Ghana (AAG), in the city of Accra, which is in Ghana. I supported AAG with developing different marketing and branding strategies, enhanced the association's capacity for public engagement and awareness while also identifying underlying gender issues within the promotional material.
While I was in Ghana, as part of the scholarship, I was required to complete a U of T course that helped me understand the country's context (research and writing component) and guided me through my experience (journals and reading literature). It was a great opportunity to step outside my comfort zone while being enriched by Ghana's vivid history and beautiful culture. In my eyes, the scholarship opportunity has fostered growth in my professional career, academic life, and personal endeavours."
What was the biggest highlight of your internship experience?
"This question is extremely difficult to answer because I believe that the internship in its entirety has been a wonderful experience. I was given a work opportunity that enabled me to expand on my branding and marketing knowledge. I was able to meet many different people from different backgrounds. I was able to learn about Ghana's rich history and learn a bit of Twe, a dialect spoken in the South. In addition, I was able to step outside of my comfort zone and try many different foods and activities. I think my number one highlight from this internship is that it reinforced my desire to learn about the world and my position as an aspiring academic and activist within it all."
What did the supplementary application entail and how did you tackle it?
"For the Statement of Interest, I reviewed and revised my statement of interest 10 times before I handed in my application. I tried to capture my personality, experiences, and interest in 500 words (which is extremely difficult). I believe that it was important for me to highlight that I've lived, worked, and studied on my own in the past through the French Explore Program. In addition, I wanted to let the award committee know who I was and my future aspirations.
My advice around the cover letter and resume aspect of the application is to tailor both documents towards the internship that you chose. Edit, review, and repeat until the entire application has no grammatical and spelling errors. Seek help in order to ensure that your resume and cover letter are the best that they can be."
What specific experiences did you mention in your application?
"The word requirement for my statement of interest was short (approximately 500 words), so I had to make sure I was clear and concise with my writing. In my statement, I made sure that I highlighted the fact that I would be able to live, work and learn in a different environment while also manoeuvring through the challenges of travelling abroad. I mentioned my five-week experience in Jonquiere, Quebec while participating in the Explore Programme and living independently.
My cover letter and resume included my previous work and relevant experience. Therefore, I felt like there wasn't a need to include it in my statement of interest. I believe the main point of this document is to enable the Awards Committee to get to know the applicant. Are you able to handle an overseas experience and the challenges that come with it? What are your dreams and aspirations? How can this experience enable you to achieve your goals?
I needed to ensure that my cover letter was tailored towards the internship I wanted to apply for. There were several that were advertised on the scholarship website. I would recommend with your cover letter to highlight previous employment or volunteer experience that applies to the internship that you are applying for. Specifically, for the internship with the Artisans Association of Ghana, I mentioned my role as a Director of the student group chapter of Oxfam at the University of Toronto, Scarborough, and what I have done in order to facilitate the group's marketing for multiple events. I would recommend revising the cover letter and bringing it to a professional to see if you've highlighted the relevant experiences applicable to the internship."
If there was an interview, what were some of the questions they asked? How did you prepare for it?
"Before receiving the scholarship, the organization offering the internship needed to hire me for the position that I had picked. This required a formal interview with two WUSC representatives in Ottawa. It was online. It was extremely nerve-wracking. To prepare, I tried to Google commonly asked interview questions and had a practice interview with a friend. I would say this was one of the hardest interviews I have done with many of the questions asked I did not expect.
Some of the questions they asked were scenario based that could happen during the internship (i.e. "What would you do if you were conducting a workshop and noticed specific individuals not speaking in the back of the room?"), focused on my own experiences (i.e. "Name three strengths and three weaknesses"), and as well as expectations (i.e. "What do you think you'll need throughout your mandate? What would you do if you did not receive this?")."
If you could go back in time, knowing what you know now, what would you tell your former self upon preparing for the application?
I'd tell myself, "I'm glad you gave yourself enough time to ask your professor and to create the documents (approximately two months), but next time be prepared to review and revise all documents multiple times." I'd also say, "The interview is a difficult one, so try finding past QE Scholars who have done the interview before and ask for advice. Aside from that, just be confident in yourself and your experiences, get some rest the night before, and make sure to eat breakfast."
Would you recommend students to apply for the scholarship? If so, what advice would you give them?
"If you have any interest or inclination to apply for the Queen Elizabeth Diamond Jubilee Scholarship, do so. You will learn to become independent and self-sufficient. You will be placed outside of your comfort zone. You will find yourself learning and experiencing new things. You will find yourself in awe of the people and world around you. It is an amazing opportunity that will help you grow as an individual and make you see the world in a different light.
My advice to you is to apply and don't doubt yourself. Continue to look forward because there are wonderful things that await you!"
Is there anything else you'd like to add or mention?
"You can read and hear about my experience below."
https://utsc.utoronto.ca/news-events/global-lens/helping-build-better-life-artisans-ghana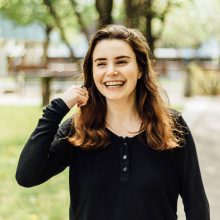 Author: Cassidy Bereskin
Cassidy Bereskin is an MSc and DPhil student at the Oxford Internet Institute, University of Oxford. She is a former Content Creator Intern at ScholarTree, where she wrote blog posts in 2018.
Related posts
Subscribe
Enter your email to be notified every time a new blog post is published!