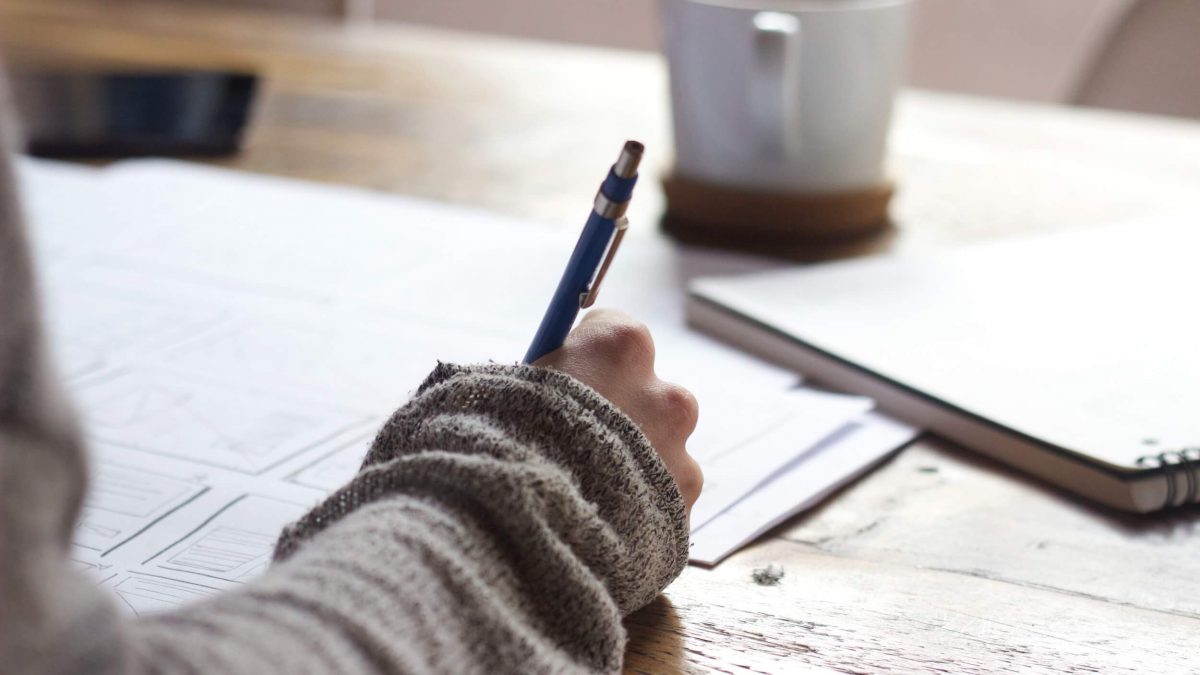 The following interview has been lightly edited for length and clarity.
Meet the Interviewee: Gwyn Foster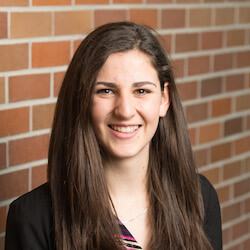 Last year, Gwyn Foster, a student from Uxbridge, Ontario, won the Loran Scholarship, one of Canada's largest and most prestigious scholarships for graduating high school students across the country. The scholarship is valued at $100,000. She is now entering her second year at the University of Waterloo where she is studying Systems Design Engineering.
I got the opportunity to interview Gwyn about her Loran application insights and advice for future applicants.
What specific prizes were you awarded?
"I was one of the 2017 winners of the Loran Award, which includes a $10,000 tuition waiver and a $10,000 stipend each year (for a total of $80,000 over 4 years), a camping trip/summer retreat, and an amazing mentorship component, as well as three summers of internships."
What did the supplementary application consist of?
"The supplementary component included listing every volunteer hour/community involvement from Grade 9 through to Grade 12, as well as things about part-time jobs, extracurricular activities, and grades. In terms of fulfilling those, I wasn't pointedly doing things to meet the requirements; I was just doing things I already loved doing."
As stated in Gwyn's bio on the Loran Scholars Foundation website, "As a Girl Guide, Gwyn runs an outdoor leadership camp for 75 youth and co-organized a rally event for girls from Ontario and Nunavut. At school, she directed a school play and facilitates workshops on leadership, diversity and conflict resolution. She is also a member of the cross-country and mountain bike teams. During the year, she holds two part-time jobs."
If there were essay questions, what did you talk about in your answers?
"There was an essay question. I talked a lot about which of my projects had the most impact on my community (or those it was serving), as well as when things didn't go as planned. I just tried to be really genuine and honest and talk about what I did, why I did it, and who it helped."
If there was an interview, what were some of the questions they asked? How did you prepare for it?
"There were two rounds of interviews, first was regionals (in my case the GTA), which was two or three individual interviews, a lunch interview and then a panel interview. Then national interviews followed that. This stage consisted of another maybe 6 or 8 interviews overall. What I talked about in the interview really differed depending on the interviewer. Each had something from my application they were specifically interested in. Some included how I found work/school/life balance as I was juggling three jobs, a heavy course load, and multiple extracurricular activities both in and out of school. Others focused on why I chose to work with the organizations I did for my volunteering, what I am passionate about, failures I've had, experiences that changed me as a person, mottos I live by, and people I look up to. The lunch interviews were super chill. We chatted about travelling, our families and current world issues, more to get a feel for what kind of person we all are than to hear about specific things we've done."
Honestly, why do you think you won the scholarship? What do you believe set you apart from other students who applied?
"I think I won the scholarship because of the large number of things I was involved in and the diversity of my activities. My volunteering covers both personal, community and province-wide projects and covers topics including Women in STEM, the environment, Girl Guides, Science Outreach, Leadership, and athletics. I was also a member of our schools' yearly play, cross country, track and field, rowing, mountain biking, science club, Leadership committee, Peer Leaders and I was a Student mentor within my school. I also think a huge contributing factor was that I had my own job and had used it both to save up for school and to travel internationally."
If you could go back in time, knowing what you know now, what would you tell your former self upon preparing for the application?
"If I could go back in time and give myself a few tips, the first would be to apply for scholarships like it's a part-time job. Focus on writing yourself some really good essays about leadership/community service projects as a lot of them can be reused or tweaked for multiple scholarships. When you need a reference letter, give them lots and lots of time to do so; it can be a big ask for a teacher, but it really adds to your application. For LORAN in particular, your referee can't see the requirements of their letter until you submit your entire application. For me, my referee had written an amazing letter only to discover that it needed to be <500 words… the night it was due. So definitely make sure you and everyone else involved in the process is prepared in advance."
Would you recommend students to apply for the scholarship? If so, what advice would you give them upon applying?
"LORAN is an amazing organization, and I'd really recommend applying for the scholarship. I came home from National selections weekend thinking I probably didn't get it, but I was genuinely thrilled to have made it that far… to have experienced the interviews and met the people I'd met."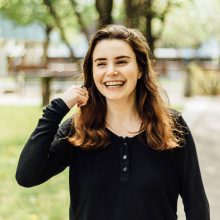 Author: Cassidy Bereskin
Cassidy Bereskin is an MSc and DPhil student at the Oxford Internet Institute, University of Oxford. She is a former Content Creator Intern at ScholarTree, where she wrote blog posts in 2018.
Related posts
Subscribe
Enter your email to be notified every time a new blog post is published!