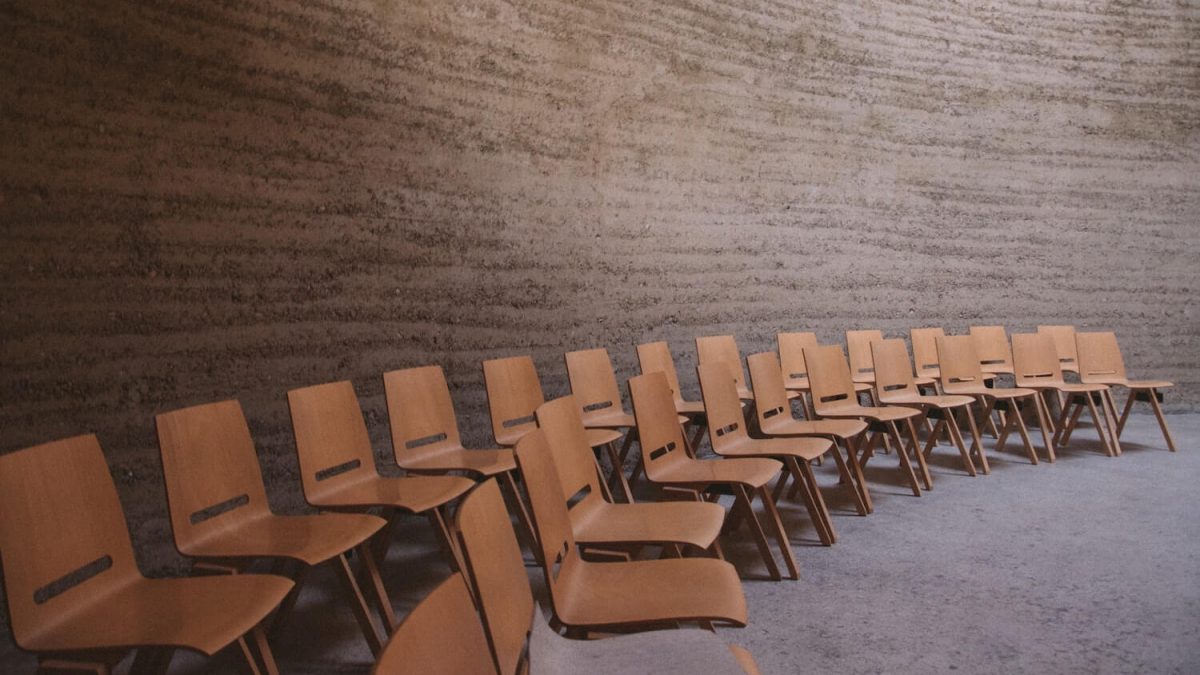 The following interview has been lightly edited for length and clarity.
Meet the Interviewee: Beata Fourmanovskis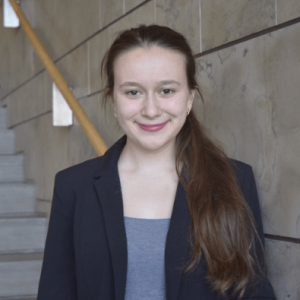 Beata Fourmanovskis is an incoming second-year student at York University's Schulich Bachelor of Business Administration program, a competitive four-year undergrad degree that gives students a foundation in general business management. She hails from Thornhill, Ontario's Vaughan Secondary School. I interviewed Beata about her experiences applying to the program and advice for future applicants.
What sparked your interest in the Schulich Bachelor of Business Administration program?
"I was never that kid that knew where they wanted to go after high school and I didn't know what I wanted to be when I grew up, but I knew I wanted to keep my options open and for me, the answer was business. I took various business courses in high school such as accounting and international business, and I fell in love with business. It was the only subject that I could relate to and bring in my real life experiences to connect to and understood it the most. It also helped that my favourite teacher taught me business and made me realise how practical and fun business can be. I wanted to be in the business administration program so that I would have a wide range of knowledge in business and be able to apply to various fields of business including accounting, finance, marketing, and real estate. I knew my program would keep my options open and allow me to find a job easily after I graduate with my bachelors."
What was your grade average upon applying to the program?
"My grade average upon applying to the program was 97%."
What were the supplemental application requirements?
"The supplementary application consisted of a video interview with an essay question at the end and a written component. The video interview consisted of several questions and had a time limit of 90 seconds to answer each question. At the end of the video interview, I was given 5 minutes to answer an essay question. To prepare for my video interview, I used the practice questions to become more comfortable in front of the camera and reviewed the video to see how I was speaking and if I was answering the question properly. I was unable to prepare for the essay questions and used about 2 minutes to frame my answer and points and then spent the remaining 3 minutes to write my response and edit it before submitting it. For the written response, I was required to write about 3-5 leadership experiences that I had within the last 2 years. I wrote about my extracurricular including volunteering and being co-president of a club in school. After writing about my experiences, I had my business teacher read over and edit my responses before I submitted them."
What was the essay question they asked you?
"The essay question asked me "Would you rather be well liked or well respected?" I took an interesting turn and wrote that I would rather be well-liked and supported my answer by saying that respect comes from love and that as humans, we must learn to like each other in order to fully respect someone. For the interview, they asked questions such as: why do you want to attend this program, what do you hope to gain, what do you know about this school and program, tell me about yourself, and what is your favourite movie and why?"
Honestly, why do you think the program selected you? What do you think set you apart from other students who applied?
"I think the program selected me because I am a well-rounded. The first reason the program selected me is due to my high GPA. Having a high GPA shows that I am a hard working individual, that I know how to study, and that I am serious about my studies to be able to achieve these grade. Also, it shows that I will work hard in the program and will not flunk out. Secondly, I am involved in extracurricular and learned to balance it with school which shows that I have good time management skills and that I am organized which is crucial for success in post-secondary studies. Lastly, the program selected me because I am a critical thinker, I gave an unusual response for the essay questions which shows that I like to critically analyze things and look at the other side which is an asset in life and school."
If you could go back in time, knowing what you know now, what would you tell your former self upon preparing for the application?
"If I could go back in time, I would tell my former self to focus more energy on extracurricular so that I would be able to write a more adequate response for the written response component of the application. I focused too much on academics rather than extracurricular when the supplementary and academic portion is weighted the same."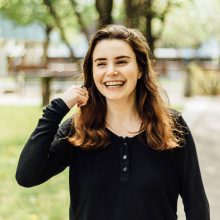 Author: Cassidy Bereskin
Cassidy is a Political Science student at McMaster University and a former Content Creator Intern at ScholarTree.
Related posts
Subscribe
Enter your email to be notified every time a new blog post is published!